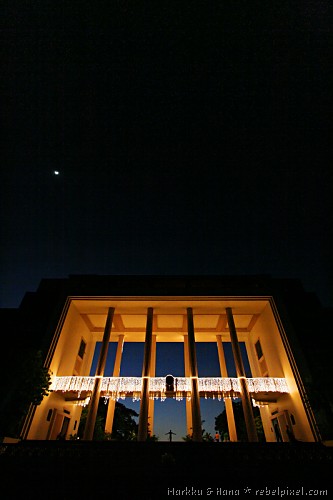 So here's my customary Oblation photo for Christmas, my fifth in a row. Merry Christmas!
I know you got gifts and fancy things aside from the extravagant ones you bought for yourself, but what have you done for others this Christmas season?
Don't forget to spread the love on Christmas day.