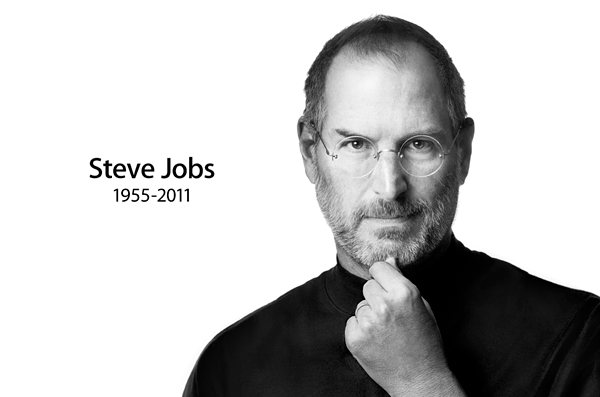 Because the people who are crazy enough to think they can change the world, are the ones who do.
You've touched lives far beyond what you've imagined. The local blogosphere would never be the same without you. So long old friend, you will be missed. Rest in peace—bask in God's presence and glory.
August 19 was World Photography Day and you're supposed to upload images you've made on that day. I was working, shooting Game 6 of the PBA Finals for InterAKTV, so I'll grab five from that day's set instead. I'm putting this under Five on Friday but we all know it's a little cheat since it's already Sunday. But at the same time, it's a tribute to Jason Castro's selfless and heroic act of playing despite a painful career–threatening injury.