I barely made it to iBlog4, I got in just enough to consider myself an attendee, which makes me one of not too many bloggers who've been in all the iBlog summits. It is nice to know we Filipino bloggers have come this far.
At the afterparty, I took some portraits of fellow bloggers I managed to convince for a shot. My favorites: AJ, Shari, Peter, Pierre, and Kring. The complete set is in my photo gallery, and you can also view it as a slideshow.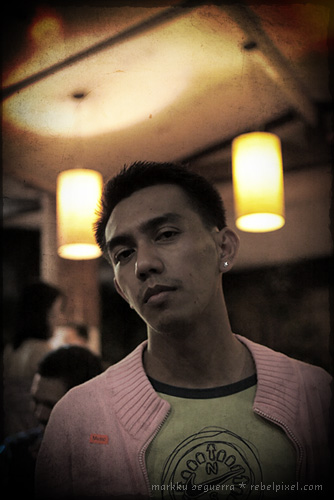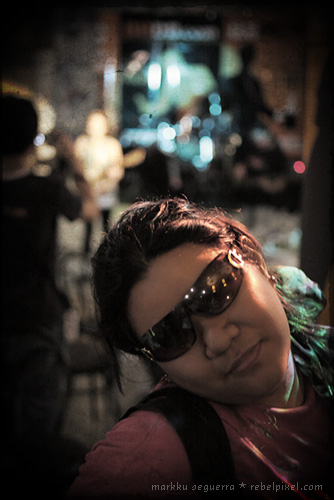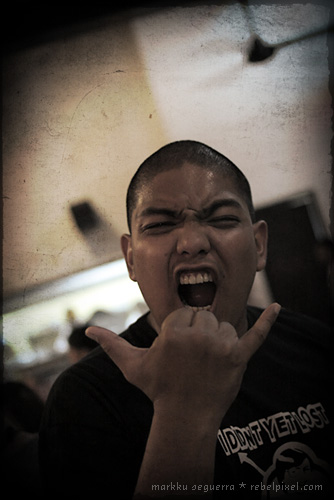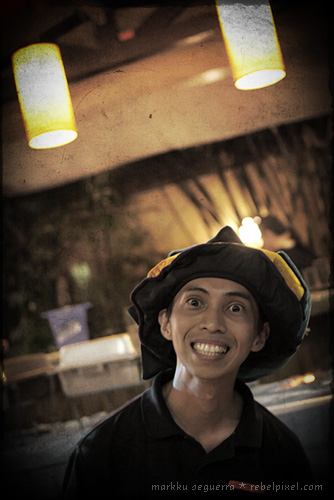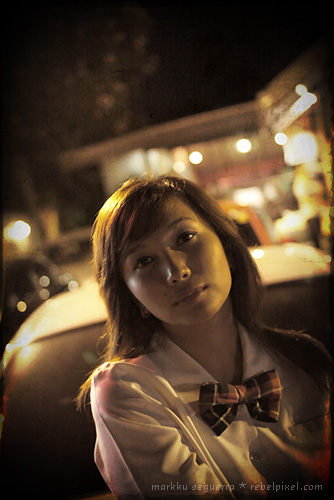 Congrats to Janette for another successful iBlog!