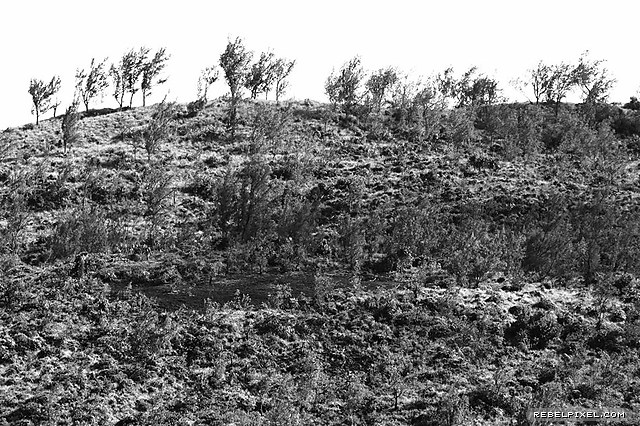 Exactly eight years ago, I wrote this weblog's oldest entry. It was a short piece desperately trying to put some sense of purpose to my online presence—and I probably wrote it more for myself than my readers. 96 months later, I find myself asking the same unspoken questions: What am I exactly doing? It's good I ran into what I told myself back then:
But now I end up thinking, how did I ever make my first webpage? What was my motivation? The answer was right in front of me. I just wrote it a few paragraphs ago. A personal site is your site. You build it to satisfy your desire, without much regard to the possibility that you may be the only entity looking at it. It surely would be nice to be famous like Jaemark's Pancit Canton, but you can't expect everyone to come rushing and praising you the day you launch your site. When you think about it, you can't expect the same success if you aren't even close to his high level of intelligence and gorgeousness. And makalaglag–panty amount of sex appeal. You just do your thing, and maybe the good things will come. In a few weeks, or a few months; maybe in a year. Or maybe that will never happen. Just make sure you please yourself, after all, it is your site.
Amusing that I used "site" to refer to my online presence. I'm not sure I've encountered the term "weblogs" then, and definitely not "blogs." Even funnier, I think I'm still at it—I'm too full of myself that I still keep to my irregular blogging rhythm. I guess I'm happy with just the way things are for this site.
Of course I got the scare of my life when I couldn't renew my domain name from the clutches of a negligent failure of a domain reseller, only to find salvation in seemingly not too dramatic support emails with the parent registrar.
Moments like that make you evaluate your weblog's meaning. I contemplated on other options I could take once I lose rebelpixel.com. Should I get friends in the SEO community to grab the expired domain for me? Should I just go for the .ph version? Would a non–existent twitter presence be better instead? Or could I just use tumblr and reblog everything that's not mine?
Or could I simply fade into the darkness of the unwired world?
None of it had to happen though—I got my solution before I could sell the drama. I'm still rebelpixel.com.
As a blogger, I've asked many questions that some I'd rather not answer today. How can people blog everyday while keeping a day job? How can others go to more than one blog event a day and still keep his sanity? How can some bloggers write more posts than you can literally read in a day? How can others pretend to be who they're not?
Like I've told you, there are questions I'd rather not address. And there's just one I'd rather talk about.
Why is this blog exactly as it is, mostly sporadic with occasional usefulness, mostly just blabbering with isolated moments of relevance?
I'm still as uncertain as I was eight years ago. But I think I just like it as it is. Happy with all its quirks and idiosyncrasies.
Welcome to rebelpixel.com, and thanks for dropping by.