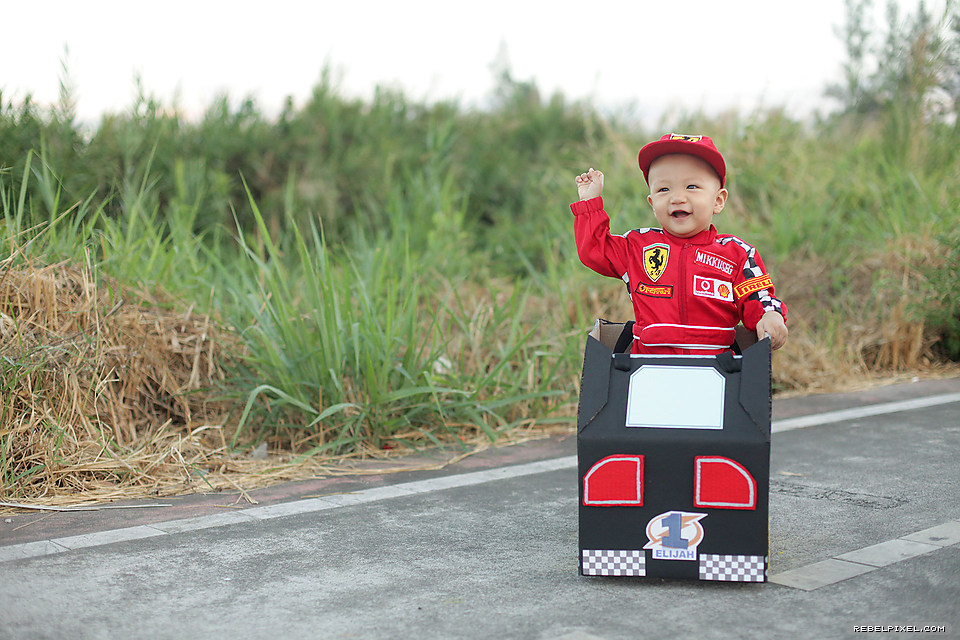 A year ago today, the heavens blessed us with our first baby. Life took on a dramatic turn, literally and figuratively. Every little twist and bump in our journey took on a different meaning—your first child magnifies and highlights only what is truly important.
In a few years time, our boy might read this blog post and wonder what's this all about, so I'll keep it simple.
Our lives will always be beautiful because of you. Nothing in this world we can't bear, just for you. You are our everything. We love you so much.
Happy birthday!