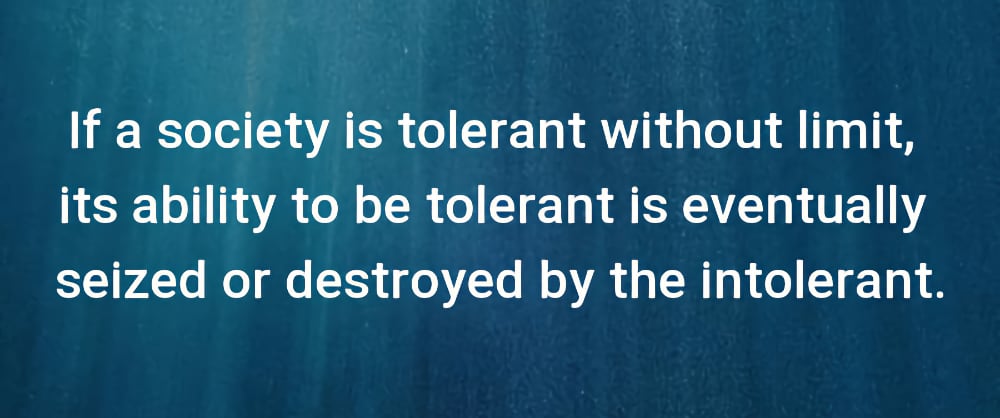 In my world there's always a place for you; you can disagree with me; you can even insult me; I will not fire back because that is your freedom of expression, however

In your world there's no place for me; you want to eliminate me and even my family from the world just because I disagree with your government or your ideology; this is puzzling isn't it?

Please, my fellow Chinese, first be a human, then a Chinese, finally a CCP member (if you want).

Best Wishes.
This is the excerpt from a reddit post by Purdue student Zhihao Kong addressing the current issue he is presently embroiled in. The student was allegedly harassed and threatened by other students from China after writing a post commending the heroism of the victims of the Tiananmen Square massacre in 1989. The issue blew up after the Purdue University president addressed the original offense in an email, with him declaring a more sweeping ideal: