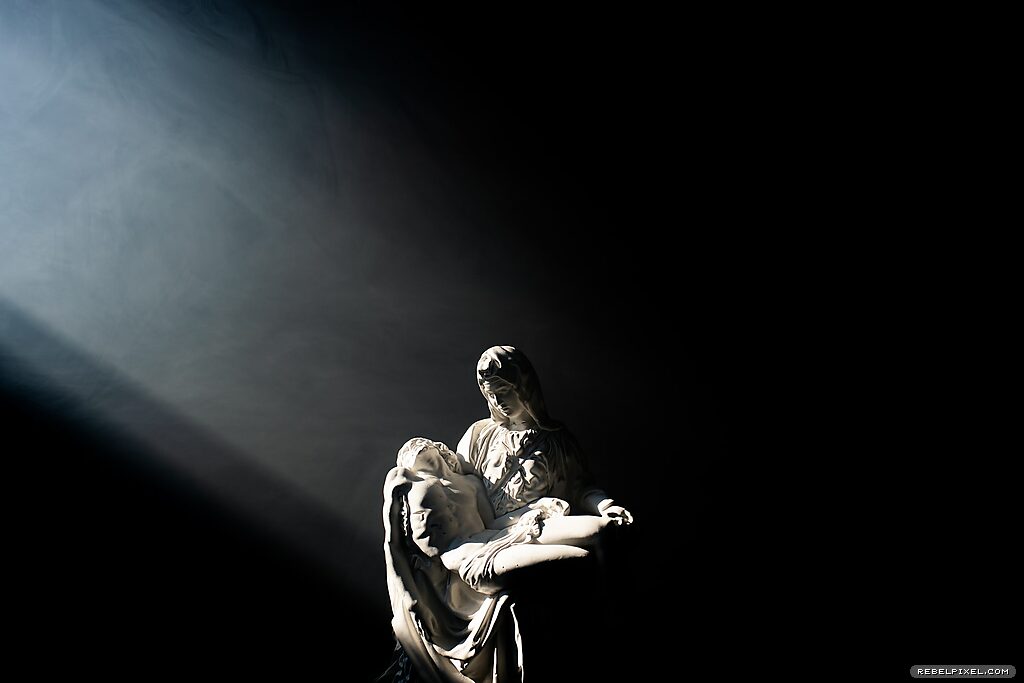 … a new chapter in Philippine history. June 30, 2022 is the start of a Marcos presidency that has surprised people around the world. What country would elect the son of a dictator who ruled with impunity? Who would elect a man who refused to attend any credible debate during the campaign period, has had no proper education (and lied about it), and never acknowledged the suffering of Filipinos under his father's rule?
Welcome to the Philippines.
You can't blame anyone who finds it hard to be optimistic about having Bongbong Marcos as president. His father had a brilliant mind sadly laced with greed and corrupted by power—and where did it take us? Though we can hope that his laziness makes him forgettable and incapable of damage, he is also surrounded by traditional politicians who were never afraid to bend or go beyond the law. That's the scary part.
Pray for us Filipinos, because we will need it.