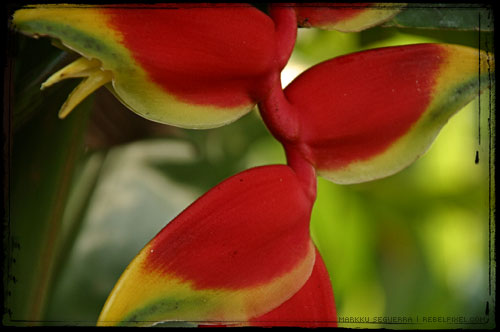 I have a few albums of photos from our recent trip to Banio Kreek Farms in Silang, Cavite. This is the first time our training batch actually did something big, and we've been together for almost two years now. Yes it took us this long, so calling the activity a milestone is really an understatement.

wink

Another set of photos I recently uploaded were from iBlog2, the Second Philippine Blogging Summit.
wp-recent-links has been updated to version 2.04. This update has a few nifty code changes that will make it function much more reliably. If you've been having problems with the plugin, you should grab this version.
Comment Hilite, the plugin for highlighting noteworthy comments, has been updated to version 1.2 with a new function for counting the highlighted comments. This was provided by Ivan Sagalaev, one of the plugin's growing number of users.
Development on iPAP 1.0 is slowly coming on its own. I've been able to implement the changes I've long planned, and enhancing functionality. Hopefully in the next few weeks, I'll be running a stable version on my photos section.