It's now the second month of 2007 and in my tradition of posting entries later than expected, I'm writing about some useless stats for the year that was. You wouldn't be surprised that these metrics do justify the decline of this weblog in many aspects, not only in traffic but also in influence and authority.
In 2006, I wrote a total of 79 entries. This figure pales significantly against my 2005 figure of 123, which means I reached only 64% of my 2005 posting volume.
2006 managed to attract 952 comments, marginally lower than 2005's count of 1059 reader comments. Certainly, I wrote less linkbait–worthy material based on the interaction produced with my readers, resulting in less conversations. This is the perfect anti–thesis to my suggestion that posting photos is much easier than blogging.
My entries last year averaged 1283.27 characters in length, 25% longer than the previous average of 1020.60 characters. Technically though, the increase in post length could've been a result of the extra markup used when posting photos in blog entries, not necessarily increase in actual readable content.
Total character count for all entries in 2006 was 101378, very much lower than 2005's 125534, it being just 80% of the total length of entries for the preceding year.
I posted 254 recent link items for 2006, a hundred more than the year before that. Sharing more links is good, though quality of links is more important.
If you're using WordPress, you can easily obtain these metrics as shared on alexking.org.
Evaluating the data I mentioned along with this weblog's declining status, I conclude that: I need to write good entries more often.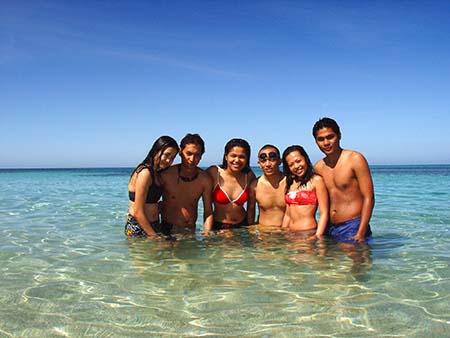 Pardon the unrelated photo.