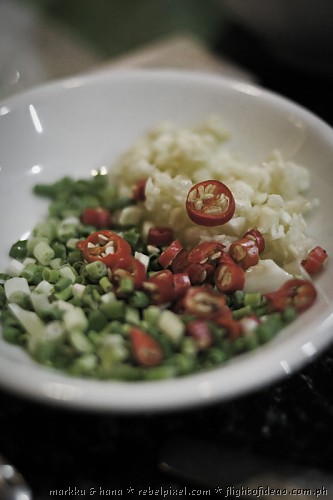 Yes there's a healthy way of doing hot pot dining, and Healthy Shabu Shabu is the place for you to try it. When I got the SMS invite for the opportunity to try it, I was apprehensive, worried that this might just be one of the few types of food and dining that I may not completely enjoy. Knowing that I have to go through the cooking process myself had me thinking if I should go through a fastfood value meal beforehand just in case I make a mess of my supposed dinner.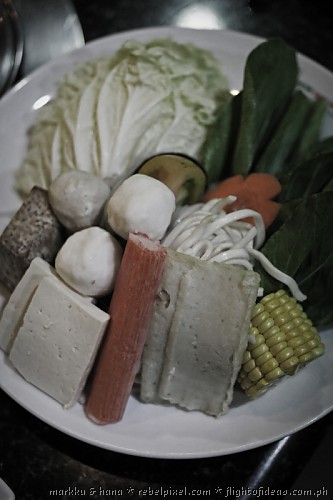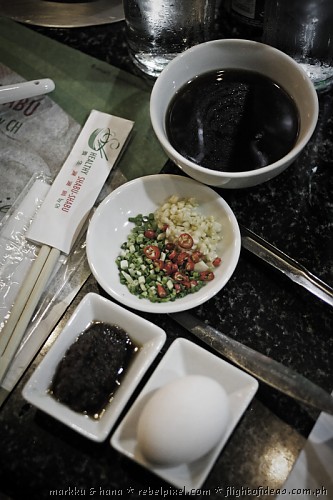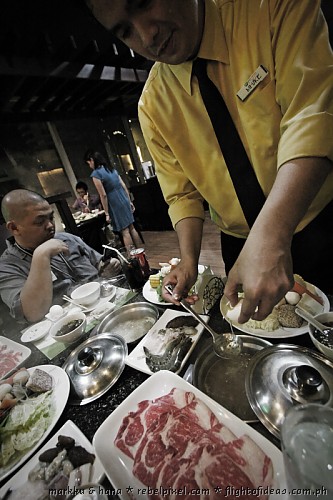 I was completely wrong. A short demo from our waiter/cook/attendant (what do we really call him?) had me tossing ingredients into the pot right away, enjoying every bit of the cooking process. More importantly, the eating part was a joy. The food was great and I couldn't wait to try it again soon. Worried about the price, I asked and found out that it's reasonably within the 500–peso range, a good deal considering the amount of food you'll be eating.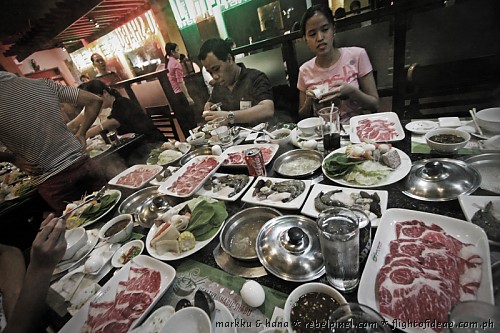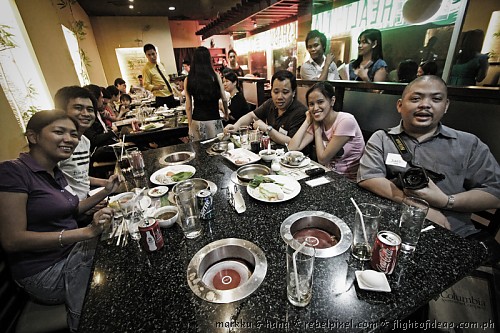 I almost forgot, I've got an album of photos during and after the event.