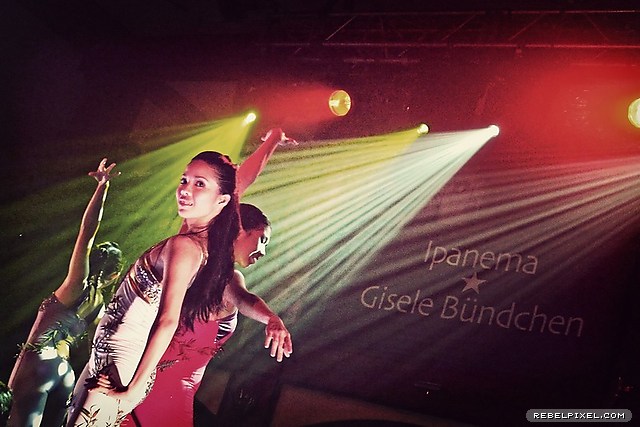 As Ipanema launches its new Gisele Bundchen Seeds Collection, they're out to make a difference by helping the Haribon Foundation's "Walk the Green Mile" walkathon, a project to raise awareness for the protection of our local rainforests.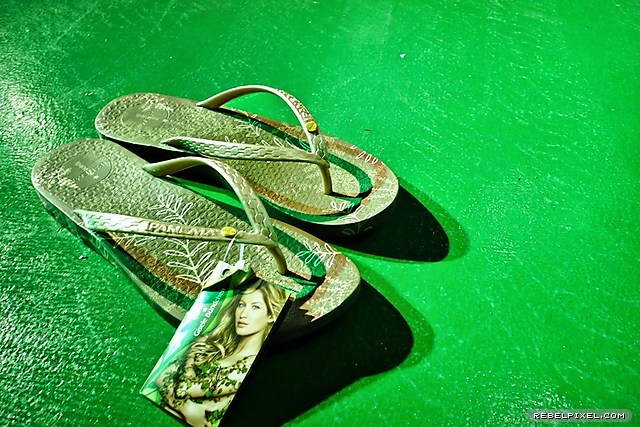 As everyone started shooting photos during the event, I tried to be cool by recording the highlight dance performance on video. Ten minutes into their routine that wouldn't stop, I realized it was a bad idea. So I started shooting photos with the LX3 for the last minute or so.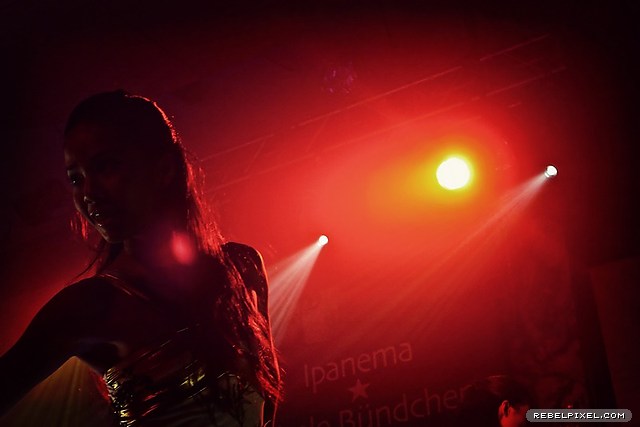 The video was indeed more than ten minutes long. To make it worse, even at the WVGA setting it still came out at over 900MB in size! No way I could upload it without failing, for sure; I'd rather not try anyway. Fortunately I got some good enough shots for use in this writeup.