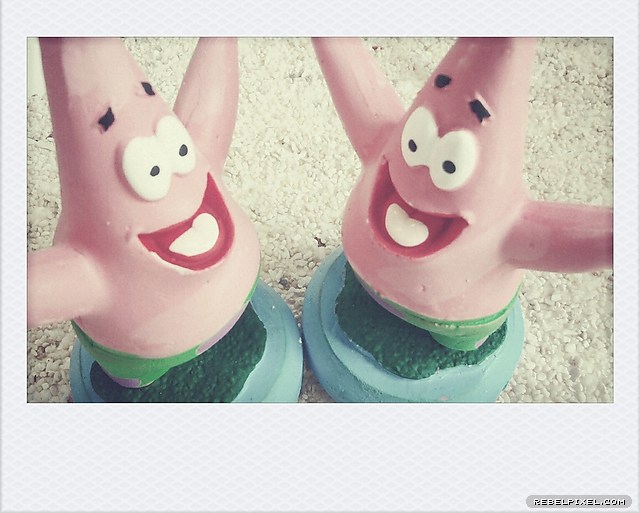 It's already the 11th of October here in Manila. But since we're running eight hours ahead of GMT, this could still qualify as a 10–10–10 post. Oops, I got that wrong—I should've placed the month before the date. There. it should be 10–10–10.
Sometimes I think I need to stop trying to amuse myself and just let this blog gracefully exist in silence. Or until we can find the true meaning of the number 42, that is.
This doesn't make sense at all.