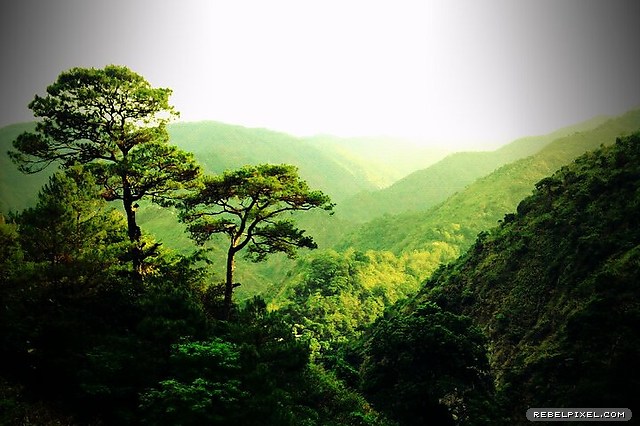 The view from the Lion's head in Baguio.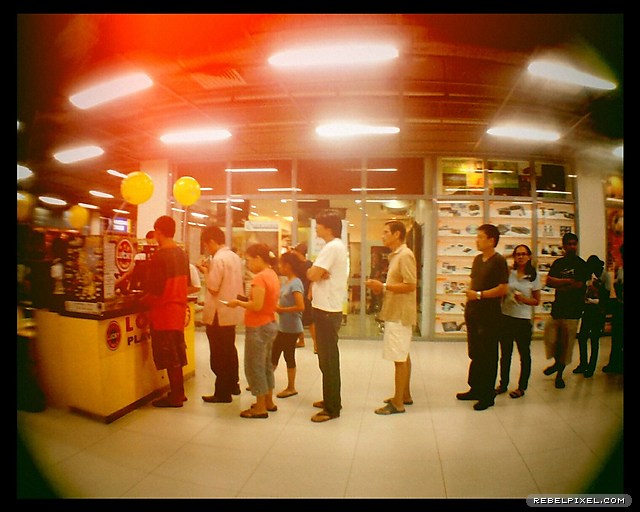 When will you be mine?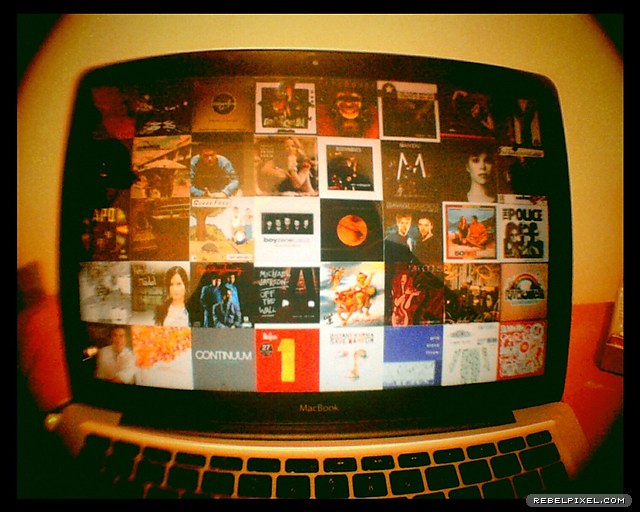 Play that funky music…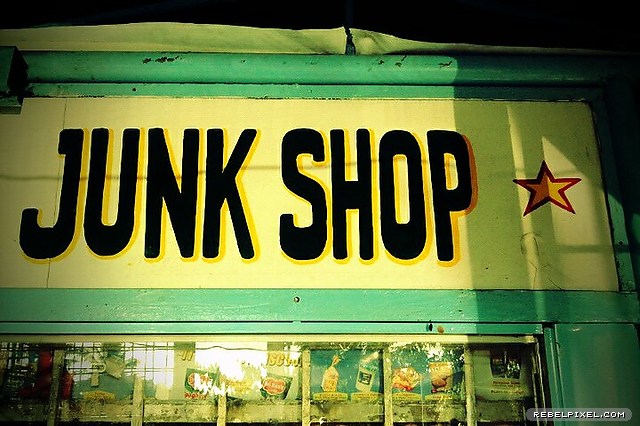 One man's junk is another man's treasure.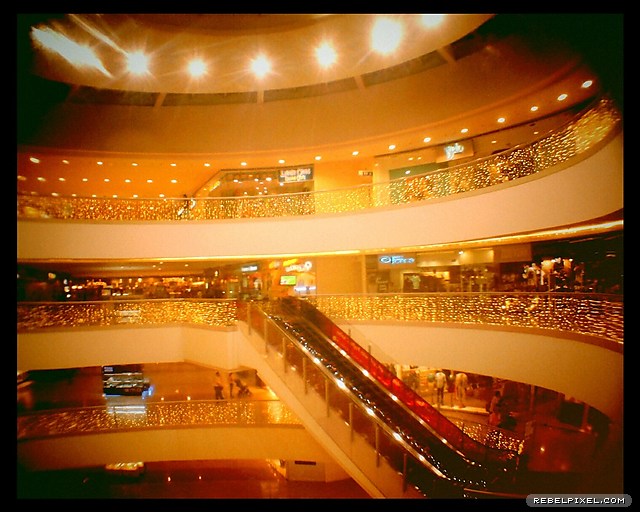 It's beginning to look a lot like Christmas…
There's so much to be thankful for in our lives than we usually see or feel. And you know that.
Be thankful.