We rarely get the chance to join our blogger friends nowadays that we couldn't pass up on the chance to do the Binondo walking food tour with them last Black Saturday. We met Juned, Sha, Karla, and Nina at the Binondo Church (Minor Basilica of San Lorenzo Ruiz) before heading out for our first (well, first for me and Hana) taste of good food you can have in the area.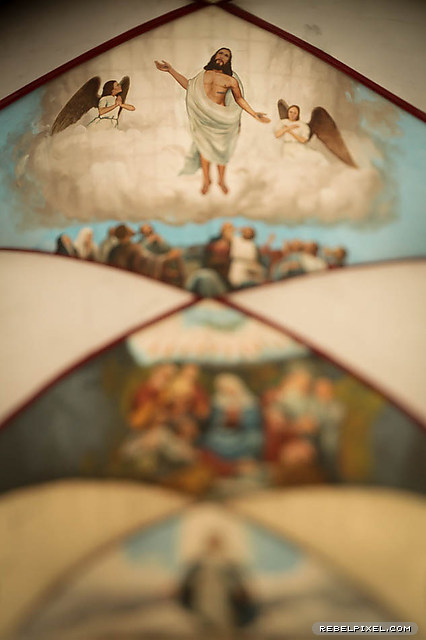 It all happened so fast. First there was fresh lumpia, followed by the world's best fried chicken at Sincerity Cafe & Restaurant , and then some dumplings, then finally a full meal at Wai Ying, even if I was already sinfully full with all the other things I've had just before that.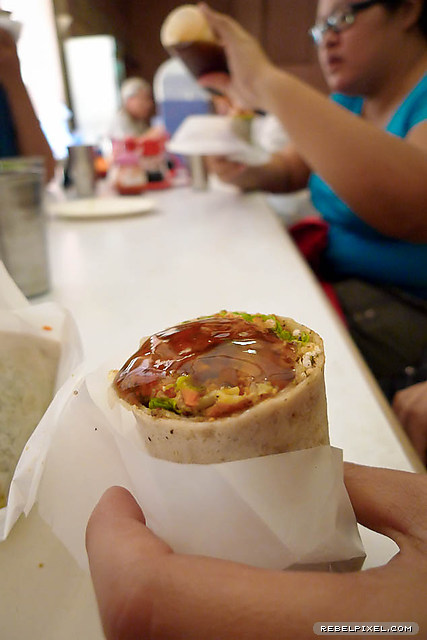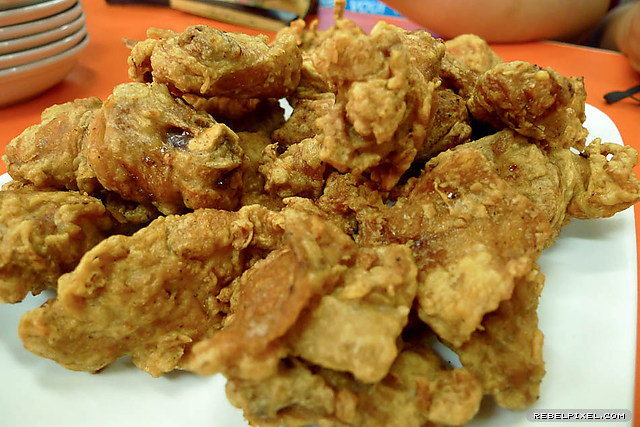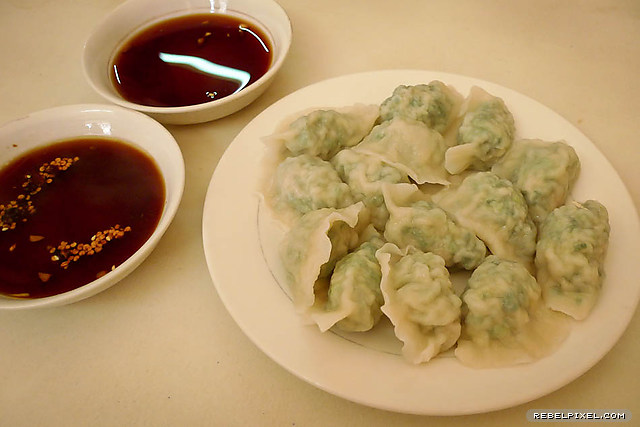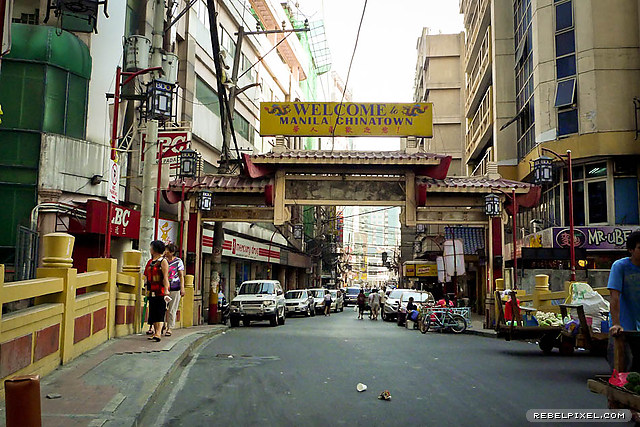 Of course we couldn't resist the urge to take some photos along the way!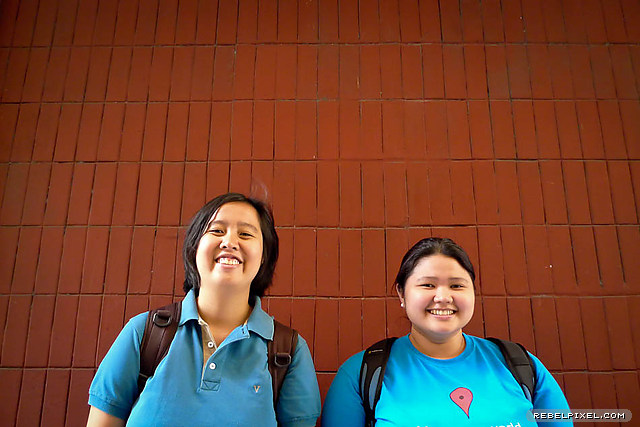 We hardly noticed the time as we engaged ourselves with all the food. After we were done, we rushed to UP to catch up with Katy's bee+sunflower photoshoot: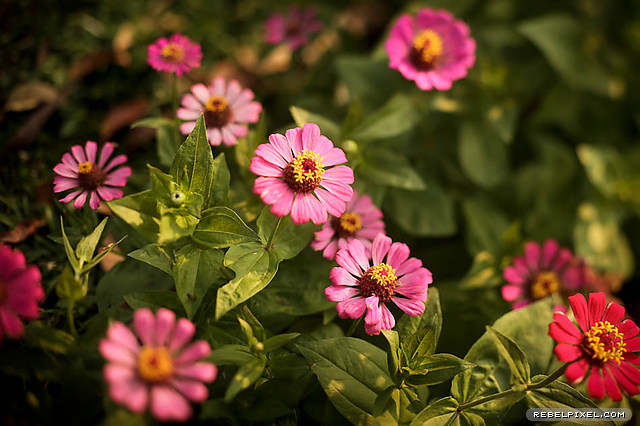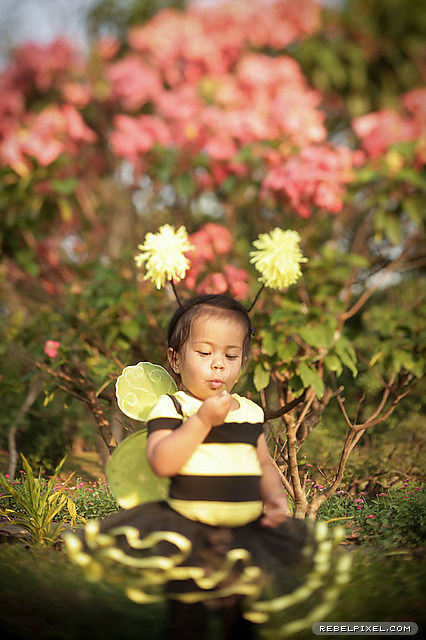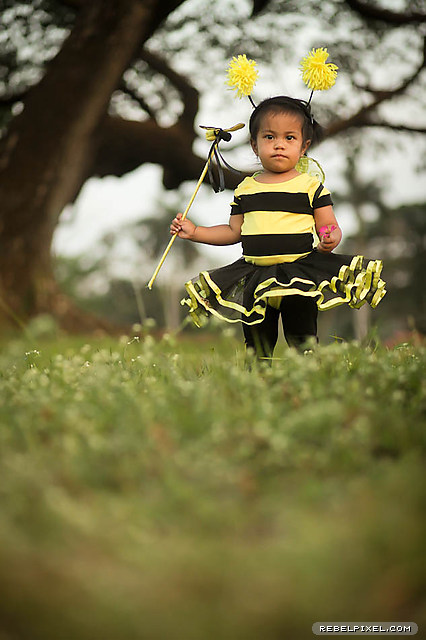 Before nightfall portraits with the 5Dmk2—who wouldn't?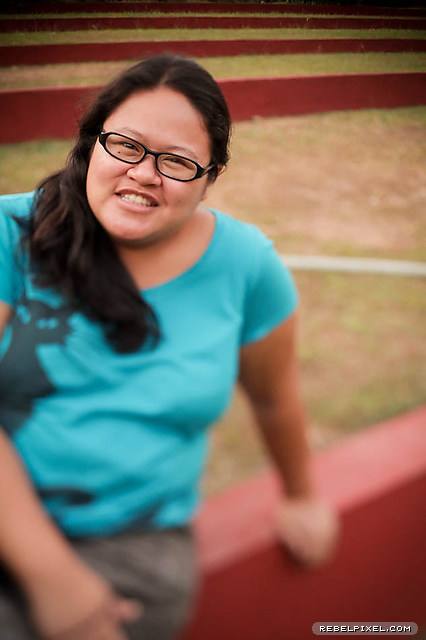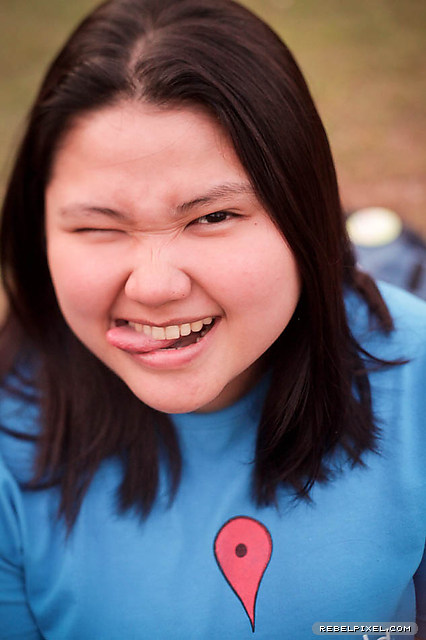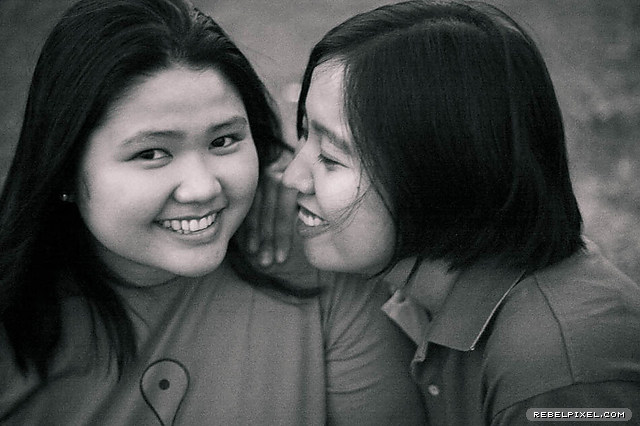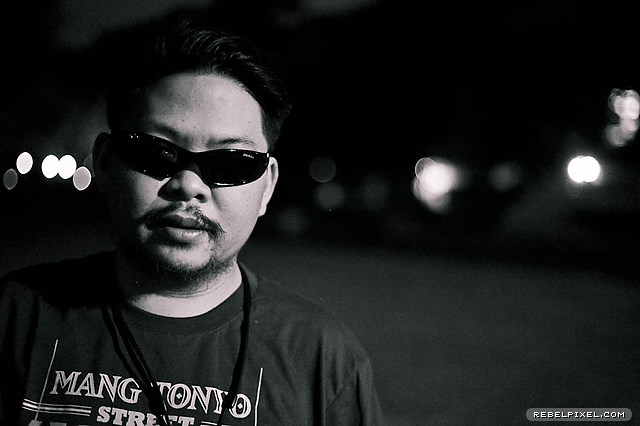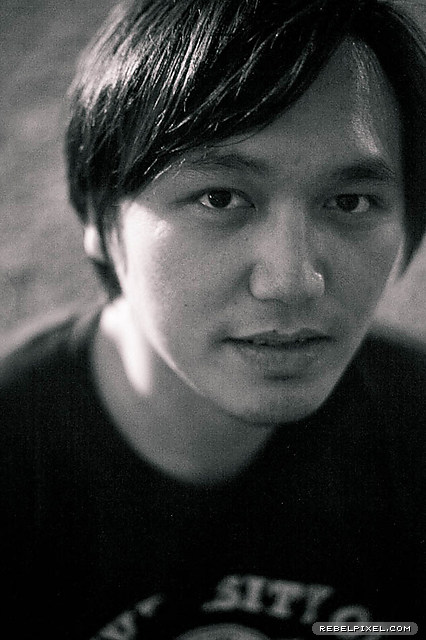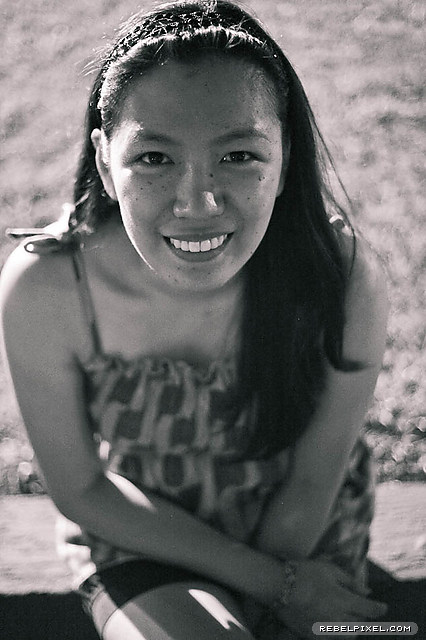 At this point, we finally went off to dinner and tried to take care of some blog awards business that needed to be discussed.
Our Easter Sunday was a two–hour drive to Pililla to visit AJ and his family. With the beautiful scenery just behind their house, it was another shootfest for all of us.
Coy gamely posed before everyone could take out their cameras: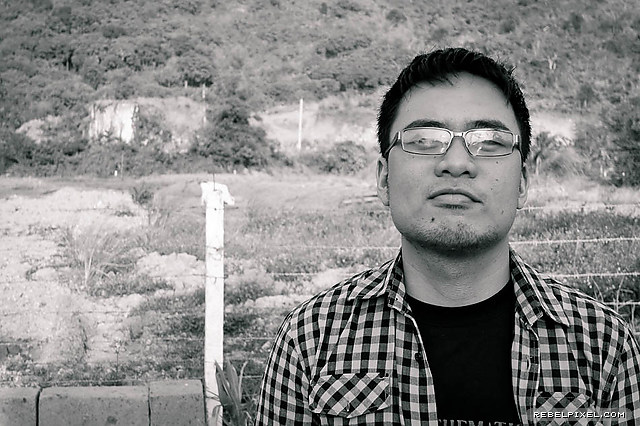 And Winston too!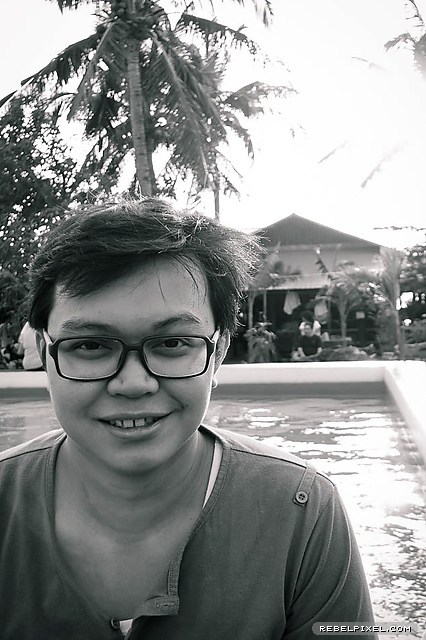 Could it be that every blogger is a closet model?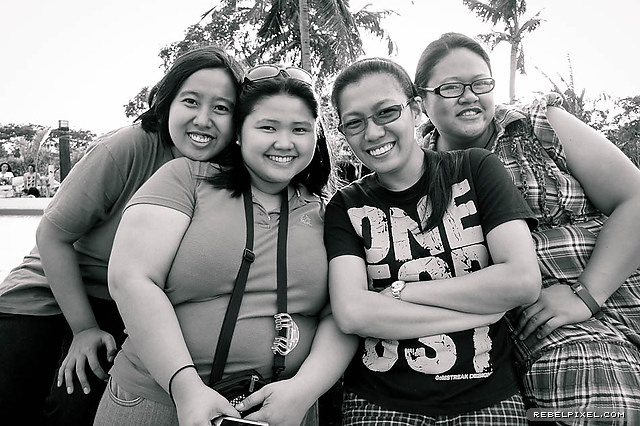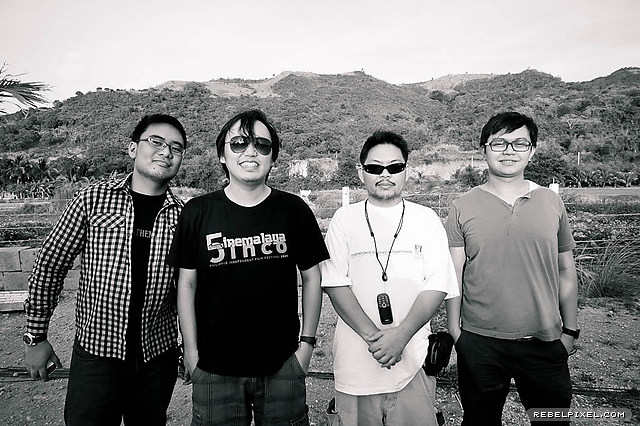 I have a theory: as the number of cameras shooting and shots taken approaches a reasonably large number, the probability of someone attempting a jump shot pose increases exponentially. Look at Poyt and Winston.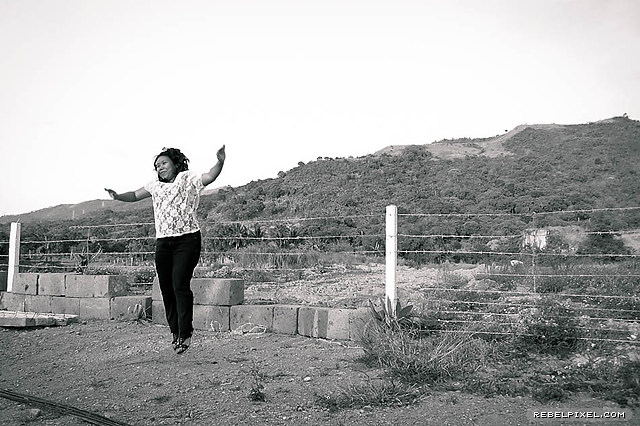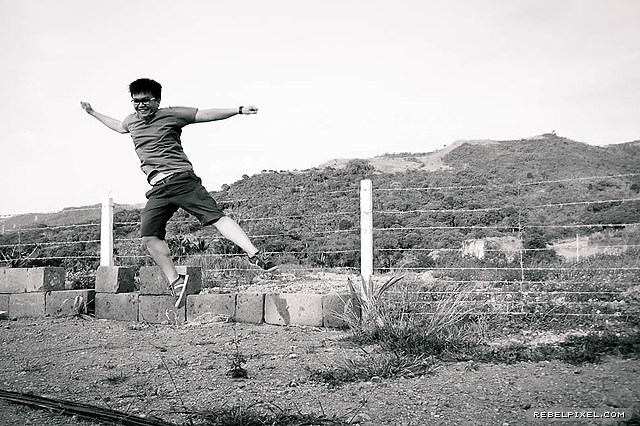 We decided to drive back to Manila before it was dark, so AJ could grab some rest after an afternoon of constant activity. But not without some group shots!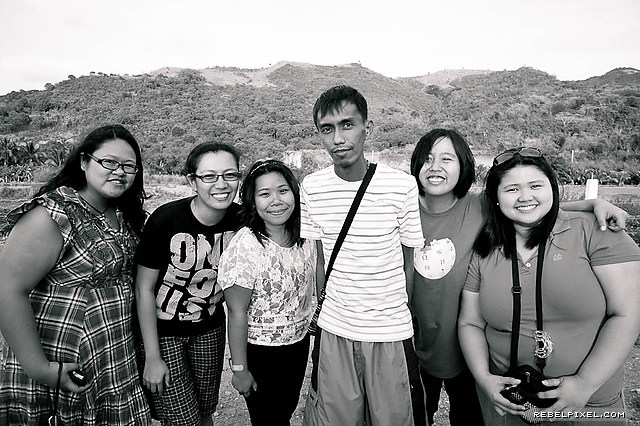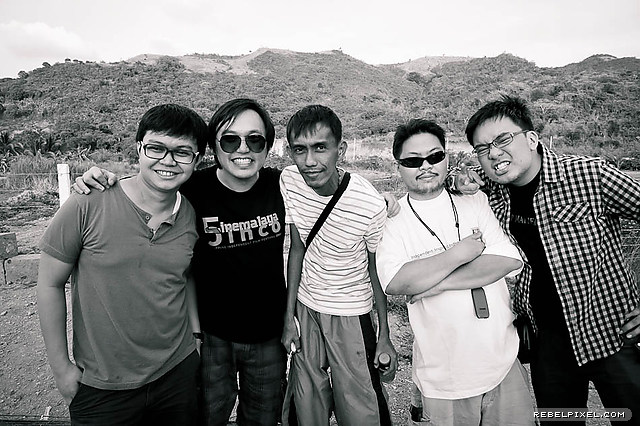 The weekend wasn't so bad after all!