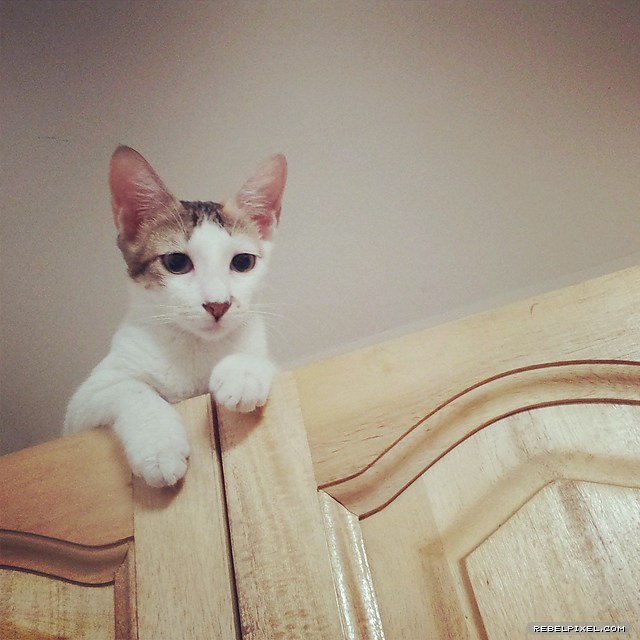 Because losing you now has taught us how precious life is, and though we deeply plead and wonder what we could've done differently—there's not much more we can do. We will miss you, our dear Ibarra.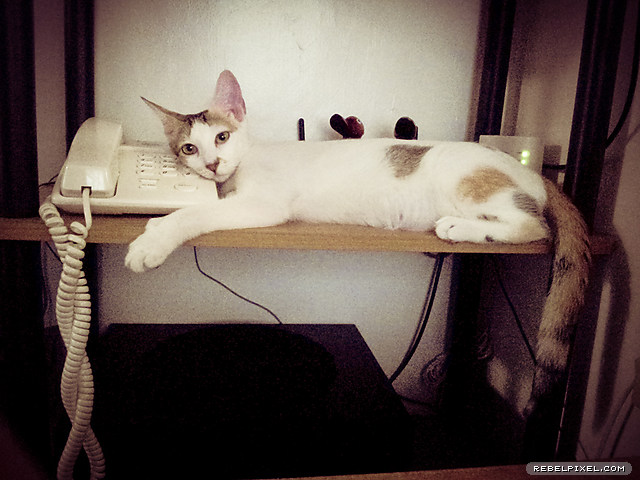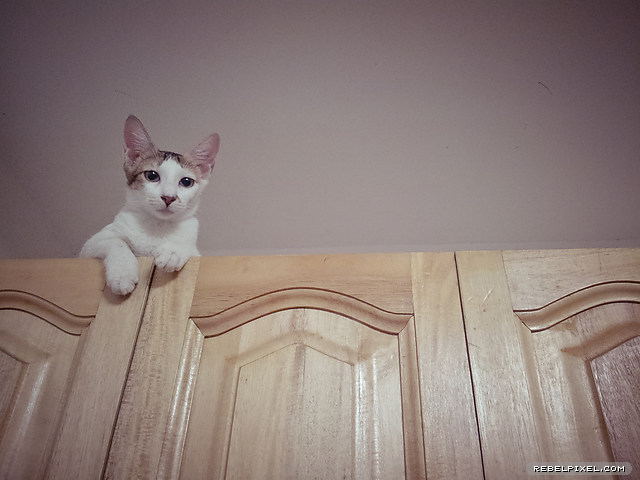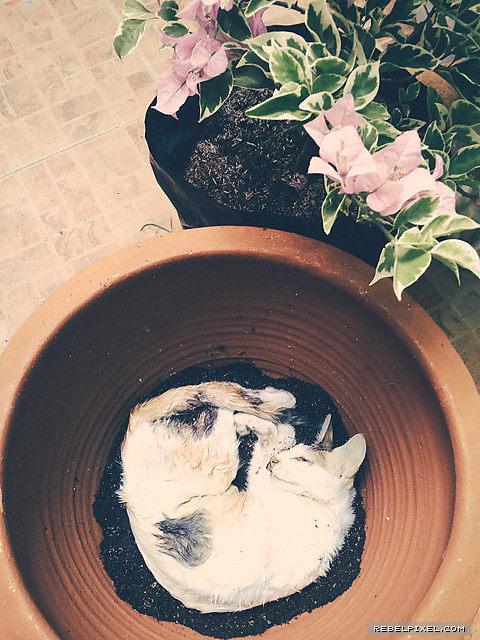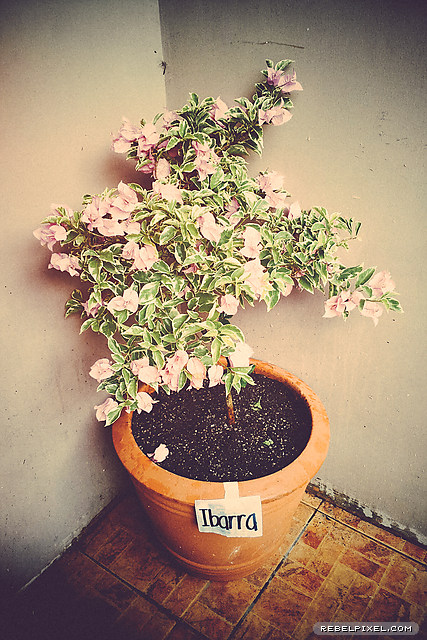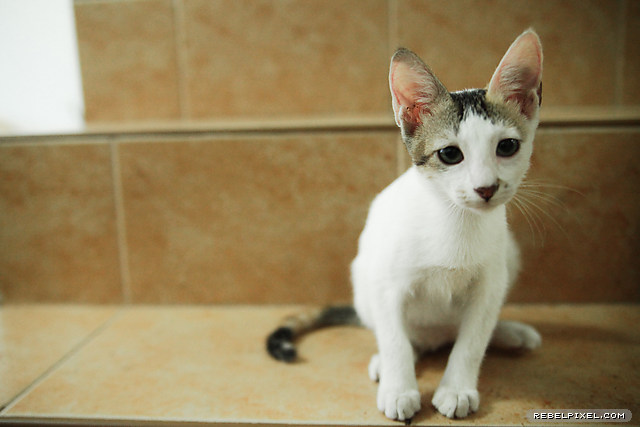 Train and Barbie (and all our other pets before you) will be waiting for you in pet heaven.
If tears are manifestations of human emotion, then indeed, you've made us human.