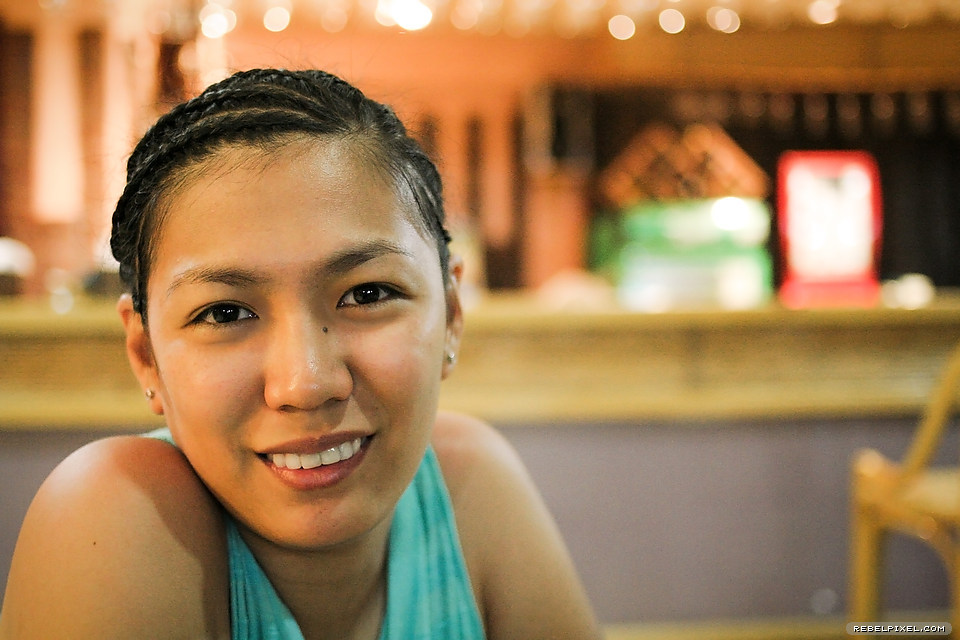 Happy birthday Mama Hana. 😀
I'm terrible at surprises and gift–giving, but that doesn't stop me from greeting you here on my blog.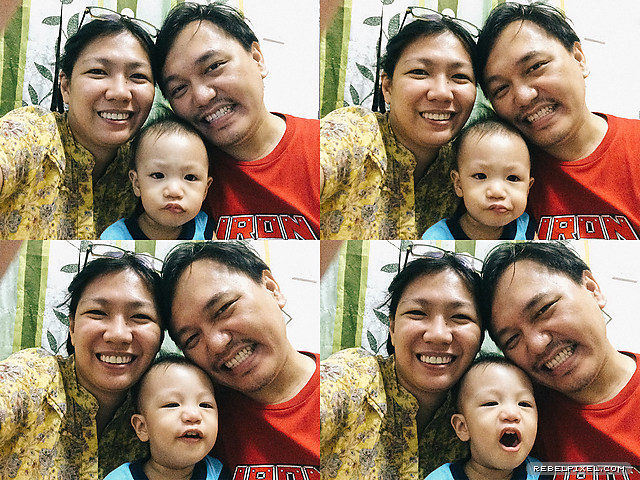 The big little boy and I are so blessed to have you, and we could only wish the best for you, because you deserve it all.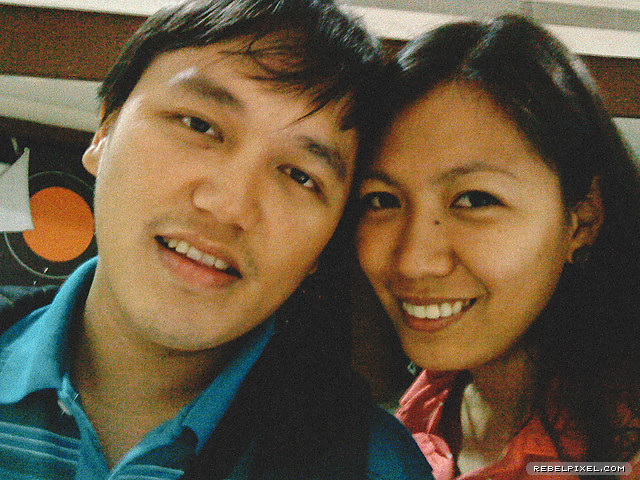 Here's to a lifetime of blessings and joy!