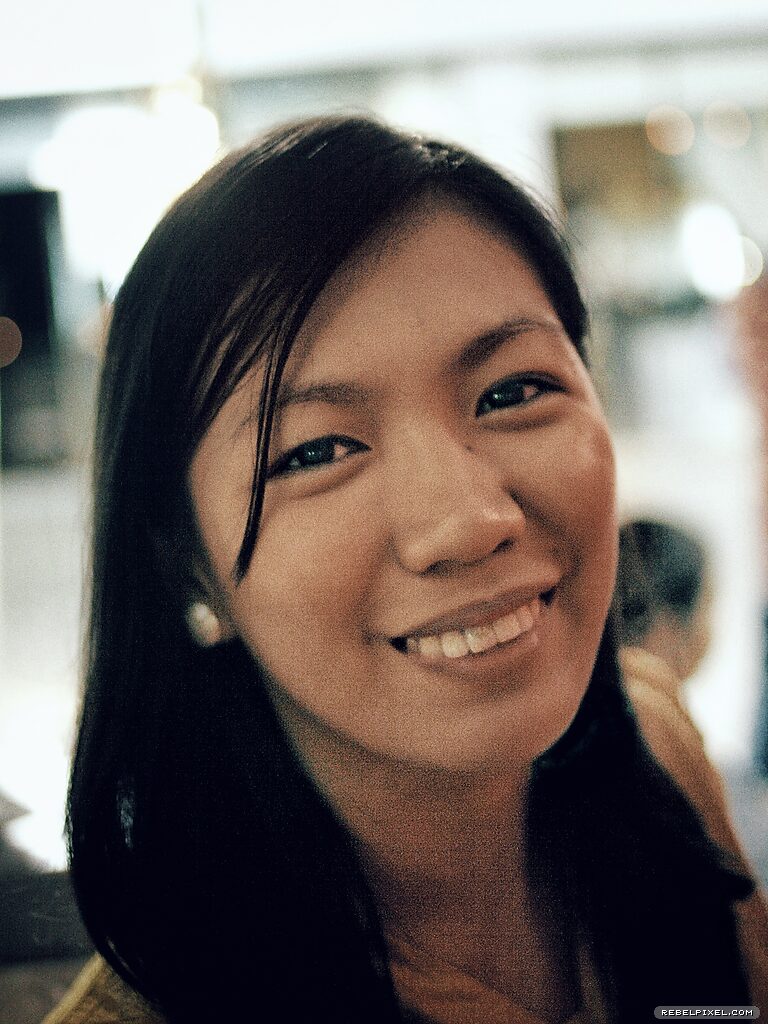 I never felt magic crazy as this
I never saw moons knew the meaning of the sea
I never held emotion in the palm of my hand
Or felt sweet breezes in the top of a tree
But now you're here
Brighten my northern sky.
That's your song in our wedding, but that's how I felt this same date back in 2007 when we bacame together, just as it was when I was crying as I looked at you march towards me in 2012. Everyday spent with you is special, no matter how crazy it can be. We've been through countless ups and downs, but I know we'd endure it all as long as we're together. You never fail to brighten my northern sky.
Thank you for everything Pangga Hana. I love you.
Happy anniversary.