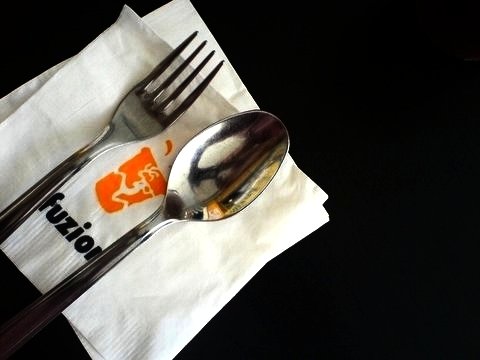 Reading Zeldman's latest entry "Hi, Mom!", I recall the not too recent times when I was just trying to learn basic web design, when I would religiously go to zeldman.com everyday to learn on the technical and philosophical aspects of the practice.
Jeffrey Zeldman was like a god, and everyone eagerly looked forward to his daily reports. He was not just an advocate of web standards, he preached it like his life depended on it. But more importantly, he also discussed real world implications of the things he cared about.
Reading his thoughts was almost like drinking water, it didn't take much effort to absorb it. He wrote with candor and wit that even if you barely agree with him, you'd still find yourself reading his weblog regularly. He simply wrote so well.
Looking back, I know his style of writing was one I always tried to emulate. Perhaps even to this day.
***
A List Apart hasn't been as good as I remember, or maybe my standards for reading it has changed. More likely, the web and blogosphere and everything that comes with it, this whole thing we refer to as "web 2.0" — is not what it used to be.
Recently, I've been reading on writing, and I mean writing effectively. I want to write in a way that makes others think, one that provokes them to respond. One very good ALA article on writing and content somehow says, in a nutshell: Write for a reason. Write often. Write tight. Make good friends. Find good enemies. Let the story unfold. Stand up, speak out. Be sexy. Use your archives. Relax!