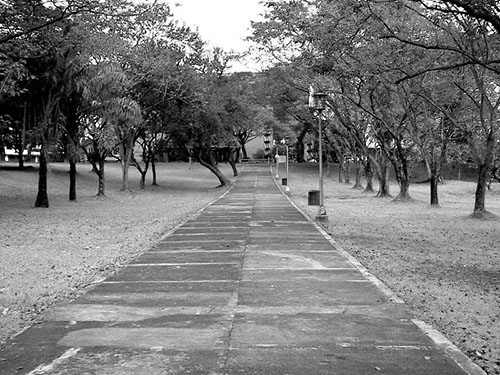 The past few months, I slowly noticed that my feedreading list has grown to become one huge unmanageable mess. The rapid growth of weblogs has spawned sites providing similar information on the same topics. It is easily noticeable that my unread folder contains several items discussing the same news developments.
I used to subscribe to RSS feeds using Bloglines, but Rojo's interface seems to make the task a lot easier. Tagging and other "web 2.0 style" enhancements makes it easier to use compared to Bloglines's traditional layout.
But back to my feed subscriptions, reading close to 500 feeds almost everyday is a daunting task. I used to get to all of them every few days, but had to hit "mark all as read" sometimes. Eventually, I was marking everything as read more often than I would read them. I just have to do something about it.
Just this week, I decided I would be trimming down my RSS subscriptions. I will be keeping those for people I personally know and read. Most of them don't write that much everyday, so keeping myself subscribed wouldn't take much reading time. News sources on the other hand will be trimmed to a minimum, keeping only those that provide good coverage and analysis of the events they report on. Sites solely built to aggregate information on specific fields will be kept, but only the best of them, preferably a few per category.
The approach I outlined should work, but a possible problem would be personal sites that double as news aggregators, but fail to reach the quality of popular sites dealing with the same niche. It wouldn't be right to unsubscribe, but duplicate coverage on the same information is a waste of time.
The next few weeks should reveal if my "read the right sources" approach works, and somehow affect the range of discussion and interests on this weblog. We will all see.