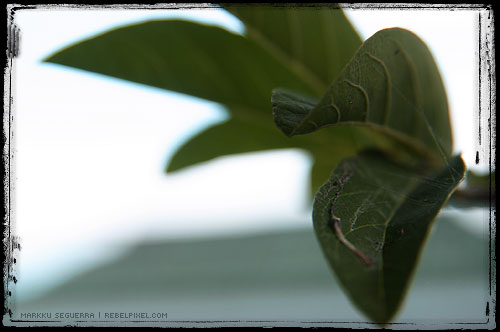 WordPress users have surely heard the news regarding the recently launched Automattic Support Network. Many were quick to analyze the move, some insinuating lesser quality support for the rest of the WordPress community. But I refuse to agree.
Just as Donncha sees it, this can only be a win–win solution for everyone. It legitimizes the business of other WordPress hackers who have been providing paid support and related services for some time now. The growth of online publishing and personal blogging platforms has fueled the increasing demand for skilled developers ready to provide various services, from theme design to plugin programming and of more importantly, product support.
The WordPress community has always been very accomodating to other users and developers. However, for those who need undivided attention producing prompt solutions, hiring a paid hacker is the way to go. Almost every week, I get an email from fellow WordPress users asking for help on almost all sorts of problems, many not necessarily related to my plugins. Some are simply looking for quick answers from those who know the WP codebase, while others readily inquire about paid solutions to their problems. For more than a year now, WordPress Support has been a viable source of additional income for me. Definitely, there is room for paid support for WordPress and other open source software.
As Automattic provides their service for enterprise users, it opens opportunities for third–party developers within the WordPress community. More people fixing problems and adding functionality can only be a good thing. WordPress economy, anyone?