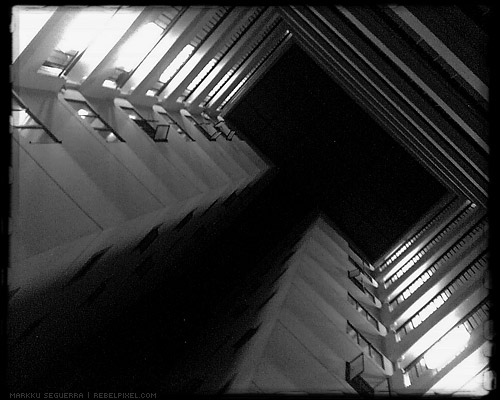 Scouting any location for a photo opp, you usually walk around searching for an interesting scene or a captivating view. On some rare ocassions though, all you have to do is look up.
Walking life with a tinge of uncertainty and doubt, we seek meaning and answers to questions we adamantly consider still unanswered. But all we really need to do is look up.
Try it, it works. Look up.