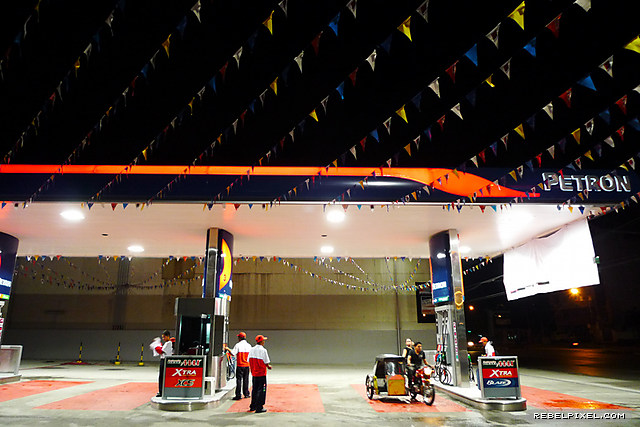 We had a blast in Davao last weekend and what was supposed to just be the 2009 Davao Food Appreciation Tour was in reality a fun adventure sparkled with a romantic surprise (here's my raw footage) and a lot more. Unfortunately, I couldn't get myself to write about it, or anything at all — at least not at this moment. It would be best that I leave you with some unrelated photos and reminders for now:
There is a lot more to blogging than just events. If you're blogging just to get into events and score freebies, I suggest you rethink your goals.
There is money to be made in blogging. For some people, lots of money. But never interchange desire for money with the hunger for beautiful writing or the chance to make a difference.
Don't spam.
You are not the greatest blogger in the Philippines. Not one single blogger will ever be. Stop acting like a VIP. These days, some bloggers act like the world owes them just because they write a blog. Wake up, you're just like everyone else.
Stop saying things you can't say to anyone directly. Don't you ever blog something just because you have the constitutional right to freedom of expression. It's just like real life you know.
There is a lot more to life than just blogging. Go out and bask in the sun, snap and a photo and meet some new (and old) friends.
Now I've got those things out of the way.