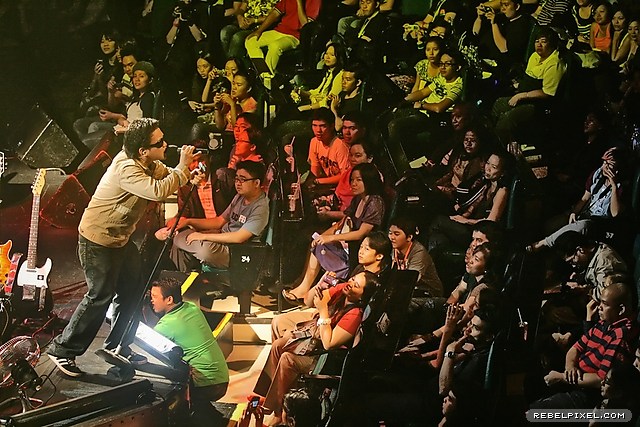 About a month less than two years ago, we got the chance to watch Sugarfree's first major solo concert Sugarfree Live! Some of you may know that the band is not known for big concerts and that first one at the Music Museum came eight years after they started. Later tonight, Sugarfree celebrates its tenth year anniversary with Dekada, again at the same venue.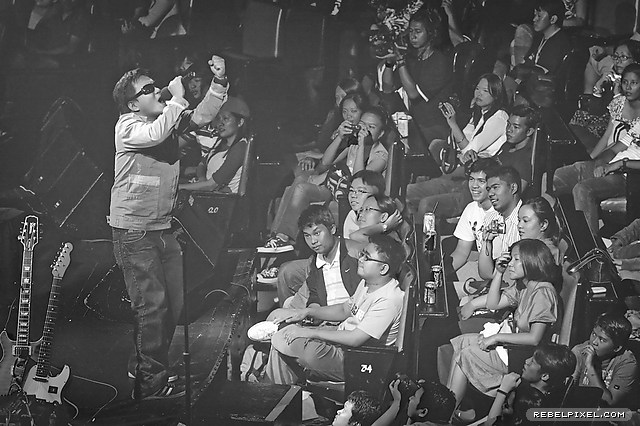 Just like the last time, tonight's (and tomorrow's) gig is backed by the wonderful Manila Symphony Orchestra, lending depth to Sugarfree's already hypnotic melodies.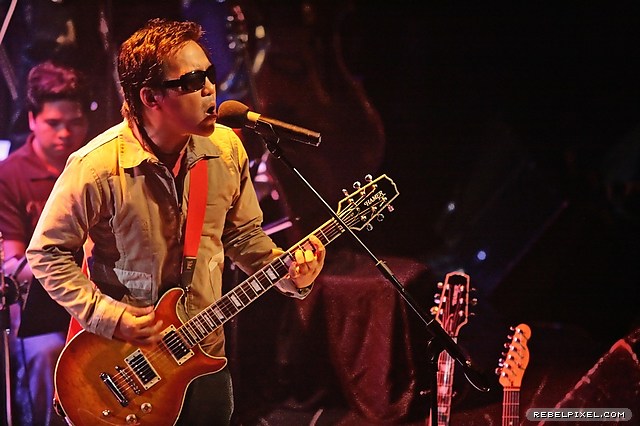 With the addition of Mornings and Airports, I'm sure we will be hearing just the best of their music, and maybe just a bit more. Ebe casually mentioned there will be 24 songs for the night—I'm not sure if that would be enough for all their followers though.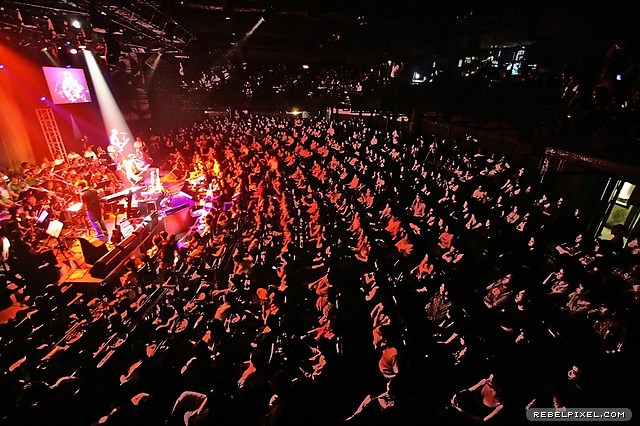 And because it's going to be first of two dates, I bet tonight's set will be extra special—that's how Ebe sees it.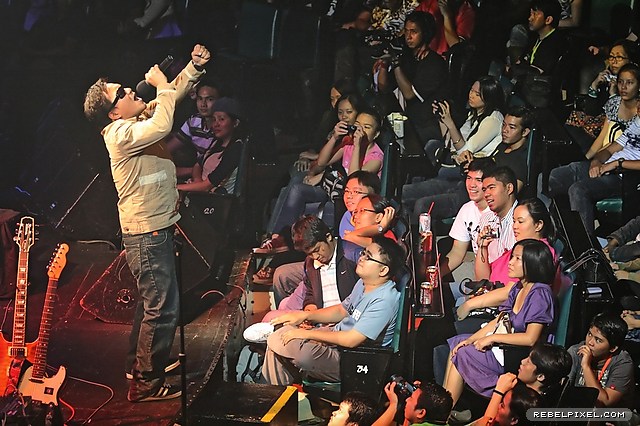 And before these photos from two years ago get so old and lost in my archives, I'm putting them out now. No better time to share them.
See you later!