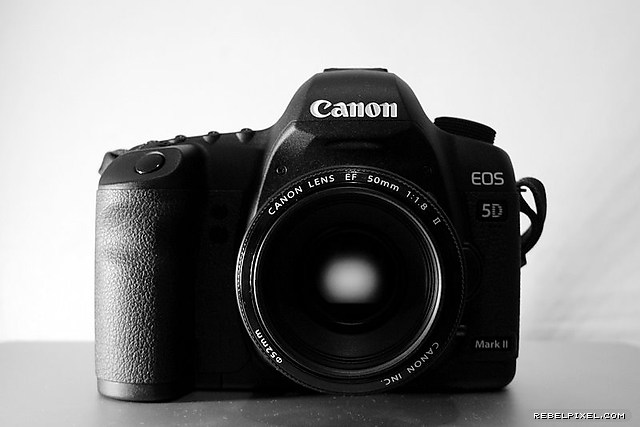 The last time I ran an FoF installment was around four months ago, but today's a fine day for the very first one of 2010. After all, the main star of this blog entry screams "five" quite loudly: the Canon EOS–5D Mark II. Christmas came a few weeks late though there's reason for me to complain now, except for the sad fact that I'm almost dirt–poor once more.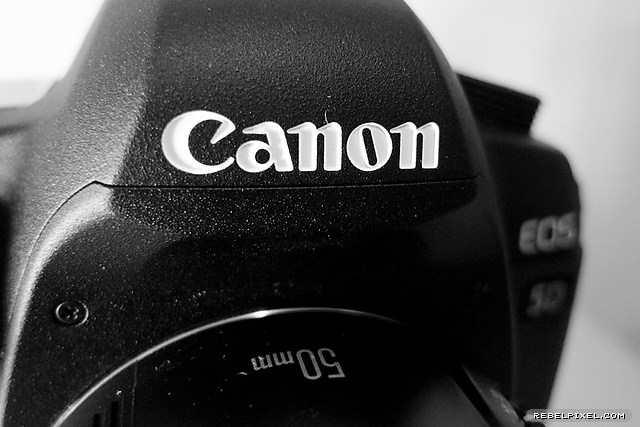 I have no regrets acquiring this camera though it took me quite some time to go over the psychological barrier of purchasing something this lewdly expensive. But I think it's worth every peso, and peso, and peso, and peso, and peso…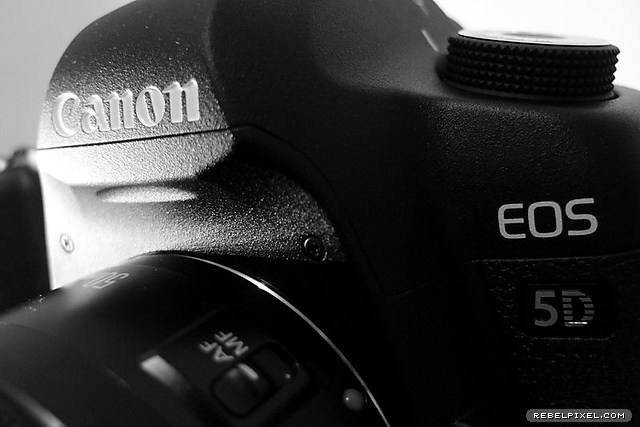 If you've set your eyes on a 5D Mark II yourself, let me give you five good reasons to make your decision reasonable:
Image Quality. I've always thought Canon digital SLR cameras produce excellent images, and my 40D and 400D always proved that. The 5Dmk2 though is a different beast. Everything looks smoother yet sharper, with almost no noticeable noise at ISO 1600.
ISO Range. The 5Dmk2 goes up to ISO 6400 with an expansion option providing an albeit noisy 12800. At 2500 (and 3200), images are just as good as 1600 from previous Canon DSLRs. Pairing the cheap 50mm f1/.8 with the 5Dmk2 at ISO 6400, we finally have a camera that can see more than the naked eye in barely–lit environments. Yes, that's no joke, but you'd have to focus it manually of course.
Top–notch Metering. My older 40D was no slouch at metering, but the 5Dmk2 meters as if it reads what your eyes and brain want to see.
Excellent Ergonomics and Handling. Just like most recent Canon digital SLR cameras, the 5Dmk2 has almost every button on the right spot. Intuitive controls in a solid body that feels like it can take a good beating. My only complaint is the power switch, which is better positioned in the more recent 7D.
Full HD Video Shooting. Though I'm no good at video editing, it's still a pleasure to have a tool that shoots 1080P movies right at your hands. With a good prime lens, you can play with selective focusing and blur that makes you feel like you're shooting a cinematic epic.
There you have it, the 5Dmk2 on Five on Friday. How about you, what did you get yourself for Christmas?