Last Friday would have been a nice twist to my "Five on Friday" series that I've been doing regularly irregular. I was gonna title my post "March 5 on Friday" as a reference to my birthday, and it would have been one of my better birthday entries. I guess this will do as my belated birthday entry for myself.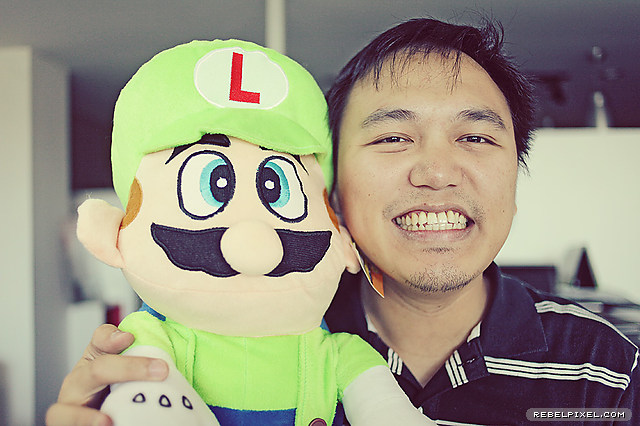 As you see, it all started with a surprise: Luigi. It took a while for Luigi to come, but now he's here to join big brother Mario in making my bed just a little bit more crowded. But the surprise doesn't stop there: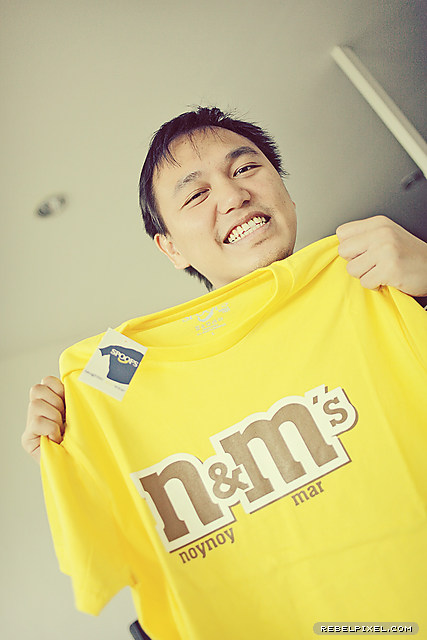 Hana knows exactly the things I want! But knowing my pangga, any special day wouldn't be complete without a craft project for a gift. I just wasn't sure there's one for me.
To take my mind off it, and because the afternoon light was quite beautiful that day, I decided we should take some portraits: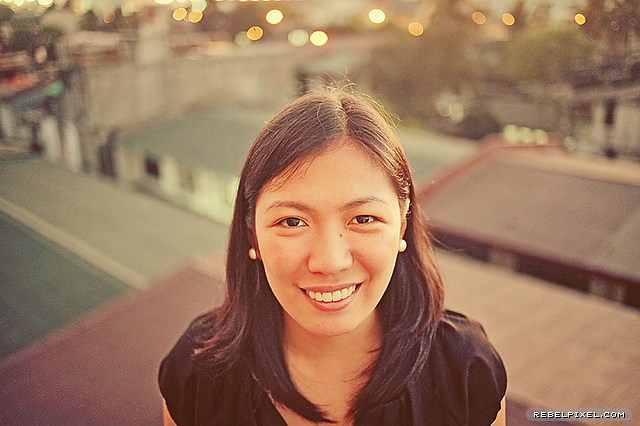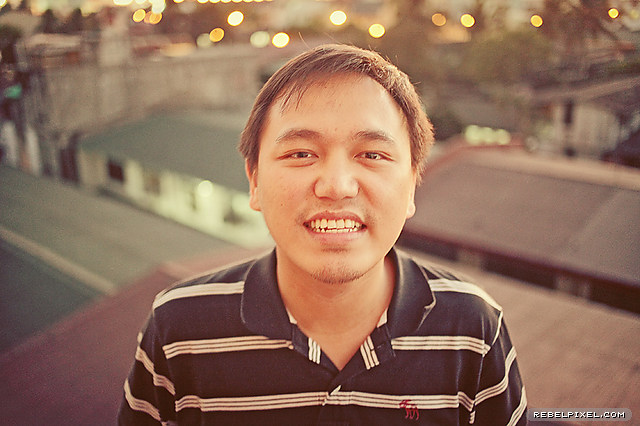 Before we left the office though, there it was! My uber–special gift!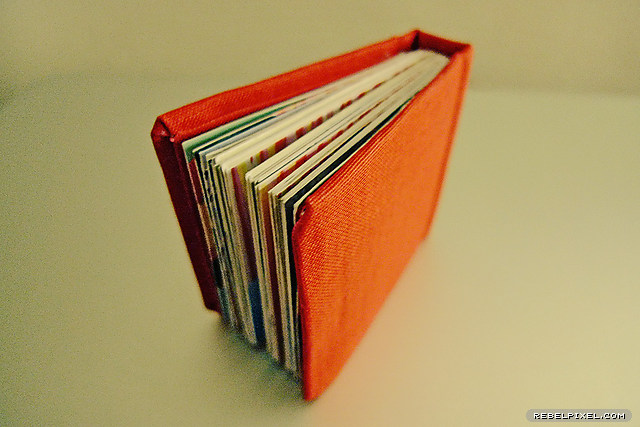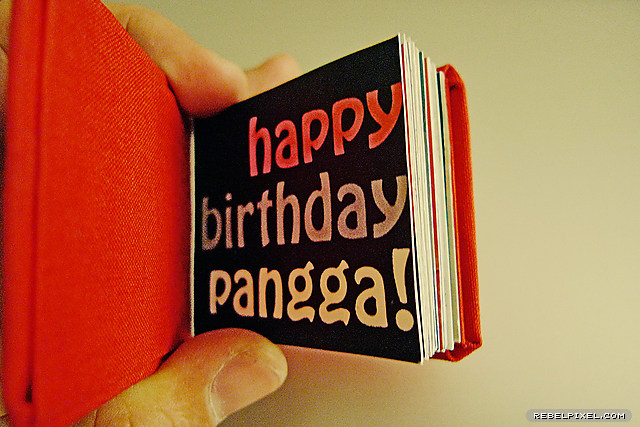 It was a tiny photo album (one that M+K could be proud of), a collection of photos we've had since we've been together (mostly cliquebooth photos), along with photos of nice little things special to us: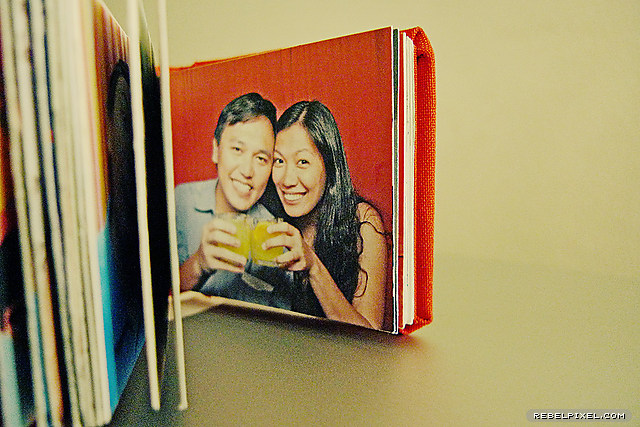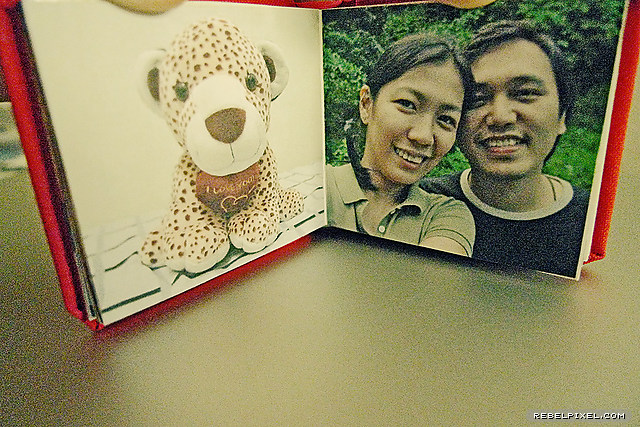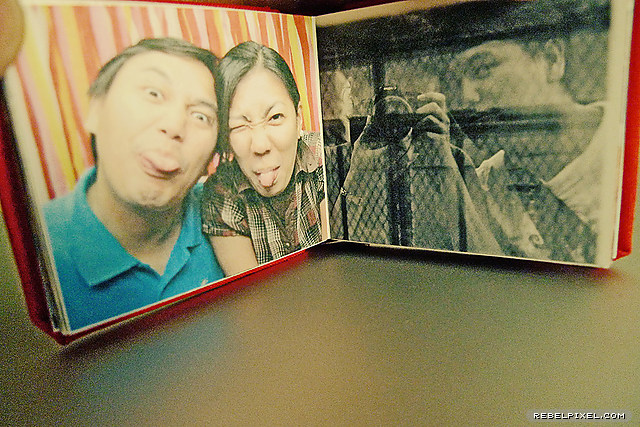 It even includes one cliquebooth photo we've had before we were together!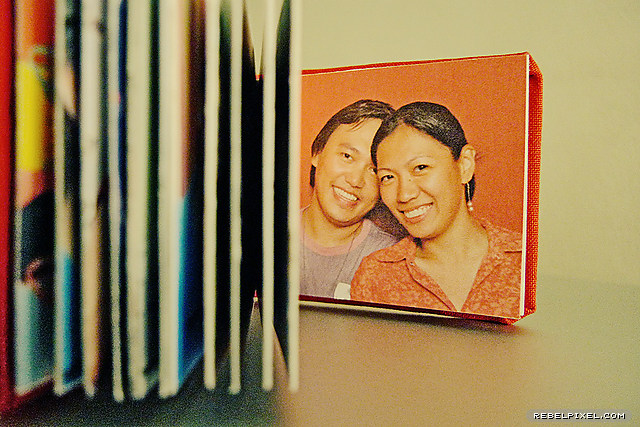 My pangga surely made my day very special with all the surprises. Friends and family also sent their greetings through SMS and Facebook and some even called—just about everything kept me smiling all day! So that was it, that was last Friday.