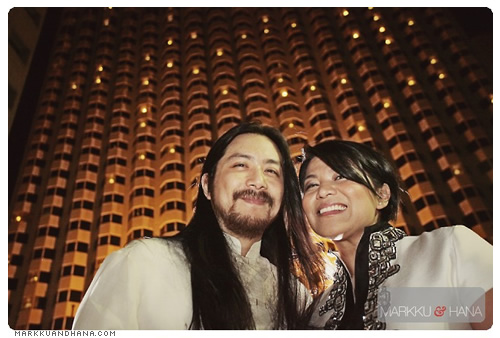 We have a new blog! markkuandhana.com is our photoblog where we showcase weddings that Hana and I get to shoot. Working with Mimi+Karl has shown us the joy in photographing beautiful celebrations of love, inspiring us to immortalize these touching moments through our eyes.
Shooting a wedding is always an awesome experience. You take comfort in knowing that things might not always be the same as the last time, that there just might be a photo that lives by itself, a photo that tells the whole story, all in a single frame.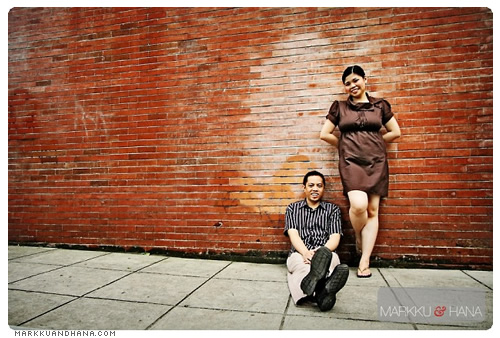 Shown here are the first three entries on our new blog: Jay & Gang, Nitz & Bek, and Don & Mildred. If you're getting married soon, it would be nice to also have you on that blog.