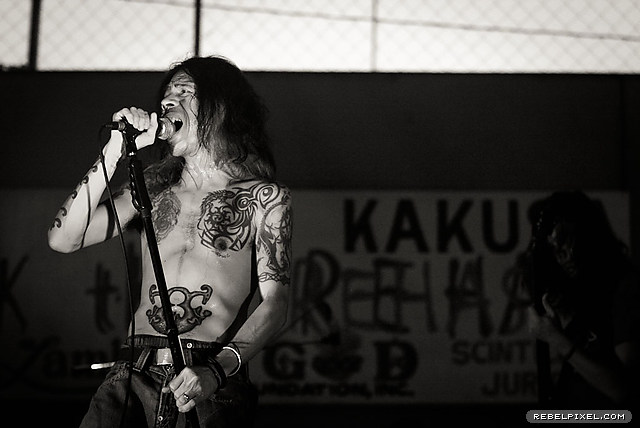 I had these old photos from RockEd's Rock the Rehas in 2007, when a bunch of us Pisay '96 batchmates joined other RockEd volunteers for one of the first Rehas events. The files were gathering electronic dust in my archives and I wouldn't have remembered it again until I heard about the sad news of Karl Roy's passing.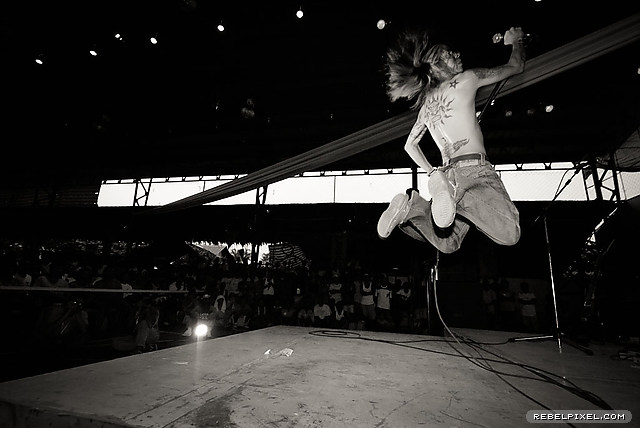 I don't get to photograph music gigs as much as I'd want to, but I know that no one rocked the act like him. He was the ultimate frontman, and Karl Roy pretty much defined rock and roll in the OPM context—along with everything that comes with it.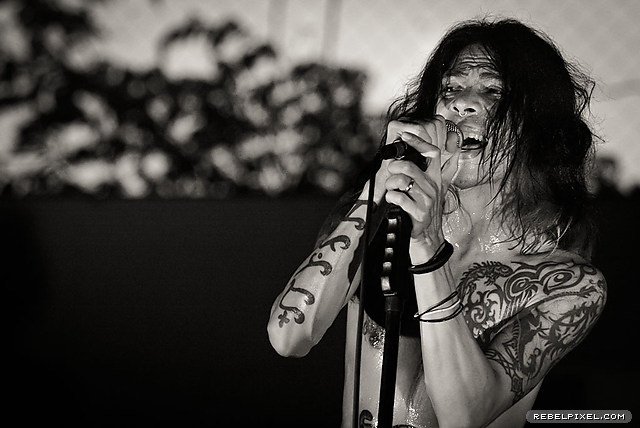 Seeing him backstage before he performed in front of hundreds of bilibid convicts, it was mesmerizing to see him just as human as every one of us. Because before that day, I always thought of him as one of those super rockstars with weird whims and eccentricities. I guess I had it wrong.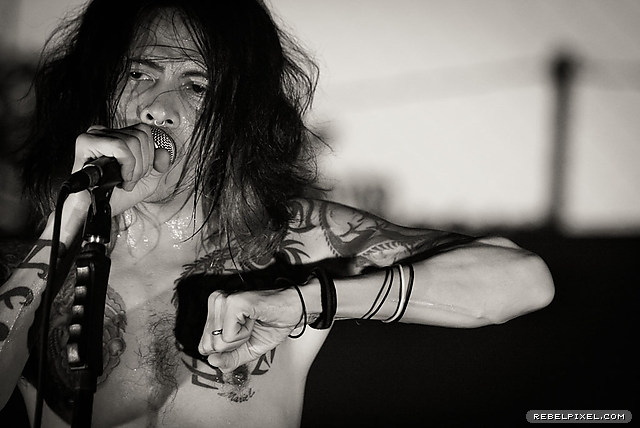 Rock on, Karl!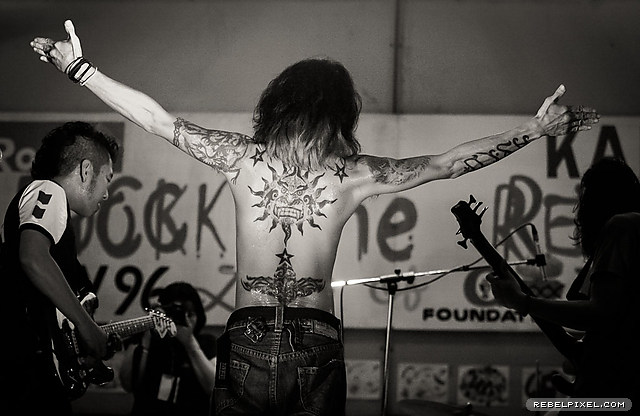 (You can also see these photos used in Lourd's tribute story to Karl Roy.)