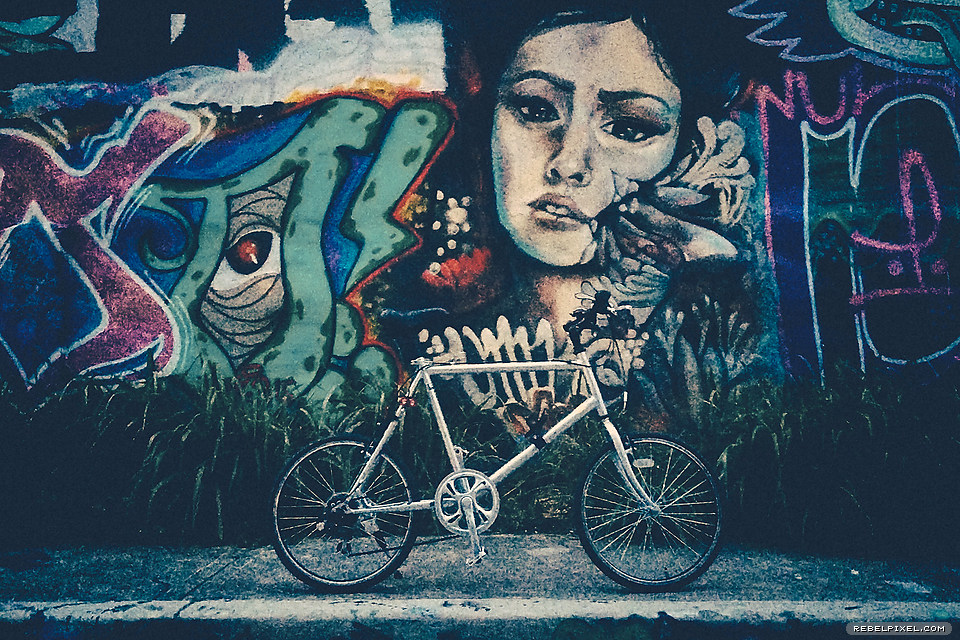 So I've been riding a bike for the past few months now. As I've been in desperate need of any form of exercise, I bought a folding bike last March and have used it every few days or so. I've been lucky we live in Marikina, I couldn't make up of too many excuses not to go out for a ride—I'm in one of the most bike-friendly cities in the Philippines!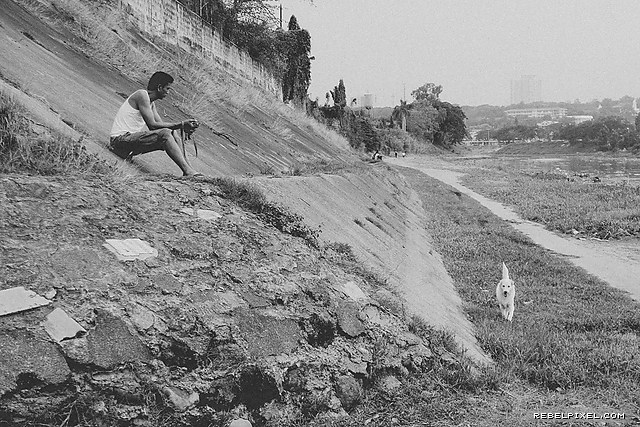 Somehow I've caught the bug. Not the sickening kind, but the one that makes me not just want to ride a bike but to want the exact bike that fits my needs. It doesn't help too that I've got a few friends who have been into this hobby for some time.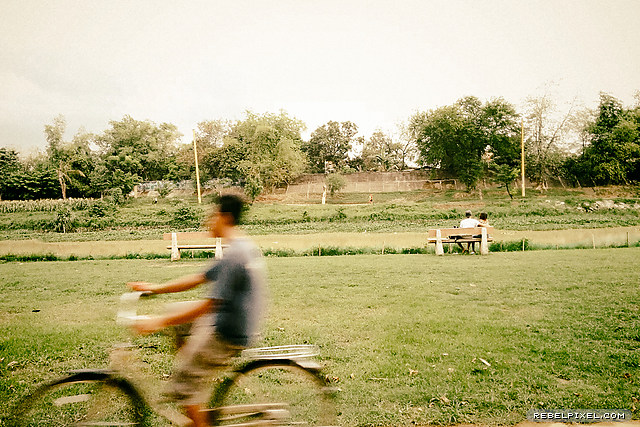 I've always been interested in bikes when I was still in grade school. I was even crazy enough to try jumping them on wooden ramps! But I've somehow outgrown it and never had the opportunity to enjoy biking again, until now.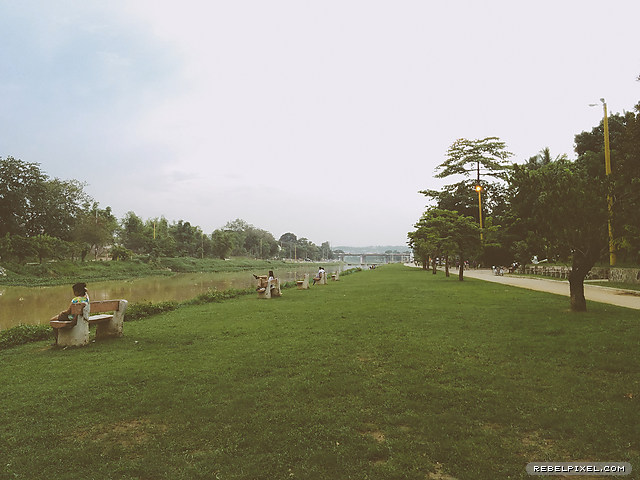 Just recently, I bought a surplus Mini Velo, having read good things about it and upon the recommendation of one of my cousins who's been hooked into bikes for a long time. Now I'm loving this bike-riding thing even more, armed with a bike that suits me better.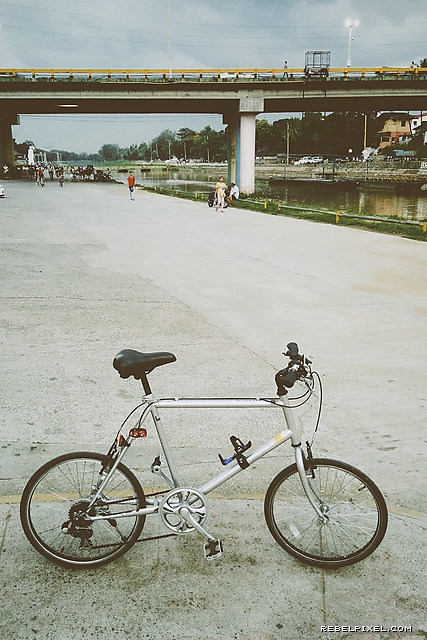 These photos are from my first ride with my not-so-new bike. I hope to post photos and blog more about this; who knows, maybe this biking thing will help revive this blog. We'll see!