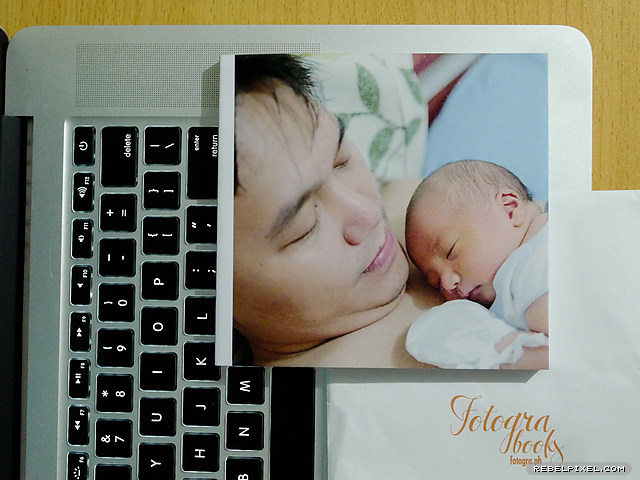 I got a wonderful surprise from Hana and Mikku for Father's Day: my own fotogra book, with Mikku and Dada! It came a few days early though because it was delivered while I was at home and I noticed the delivery rider at our gate.
Father's Day this year has taken on a different meaning for me this year, now that I have a one-year-old and with all the ups and downs we've gone through as a family in just a year or so. Definitely, I now hold my dad and every father—in even much higher regard. To my dad, I think I now somehow know that it wasn't easy. This job is hard.
So we toast to it all, life's warts, falls, and little victories!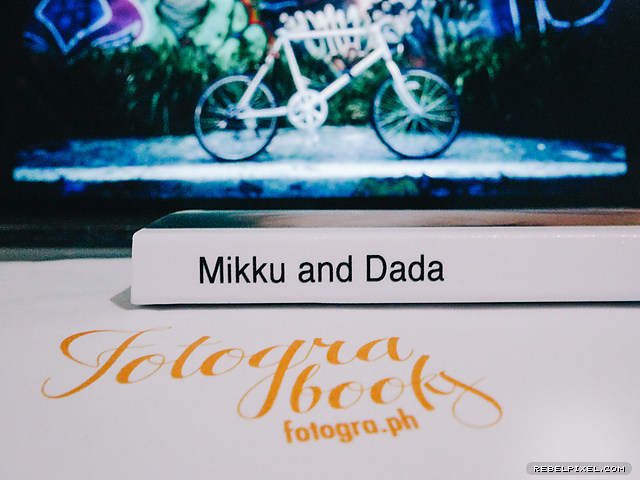 By the way, Fotogra Books is Mimi and Karl's new business, and a very useful one. Now that all the things we do have gone digital, don't you miss little printed photos and albums like what you had when you were a kid? Grab those photos from your smartphone and your computer and make a proper album out of it—those memories will seem more special when printed!