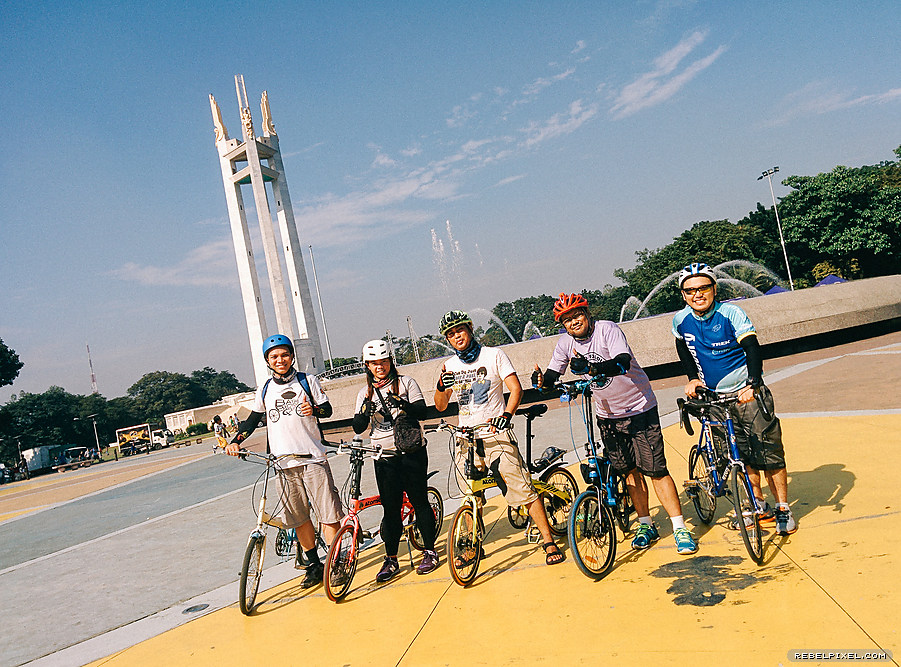 … and my thoughts on riding my bike.
So I've been doing a lot of biking in the past few months. Now six months in, you can pretty much say I'm addicted. Pangga Hana has been very supportive, though not without comments especially when I'm away far longer than she feels necessary. Unfortunately, this hobby also comes with expenses especially when you get to know more about what you need and want—and no wife would be too pleased with that!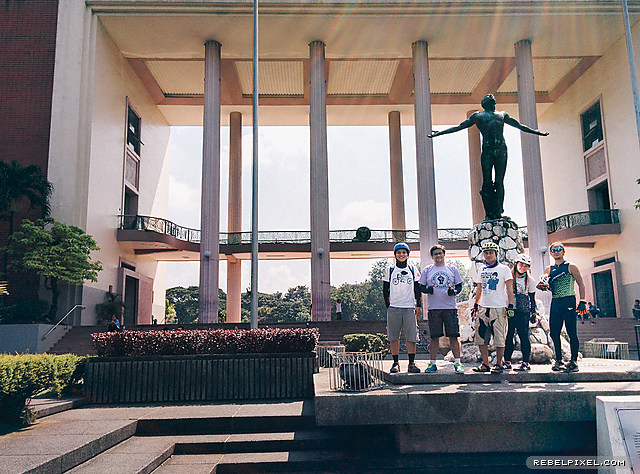 I've recently been joining rides organized by the United Folding Bikers, more commonly known as UFB. The great thing about riding a bike is that you get to meet a lot of people. It's a hobby that doesn't discriminate on age, gender, nor social standing. In fact you can call cycling a lifestyle—it changes and enhances your perception of people and society.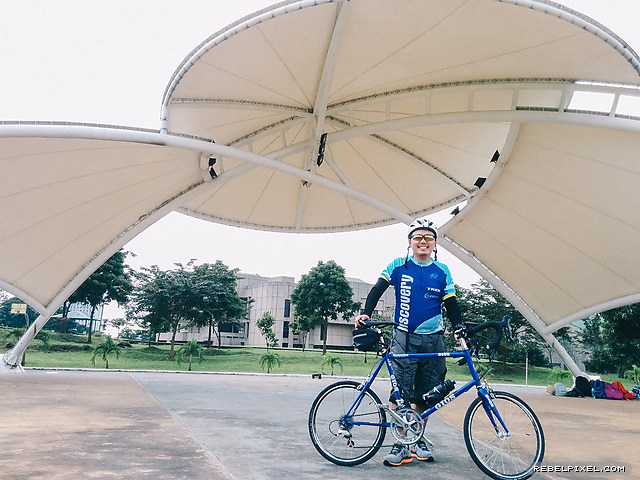 And it does great things for your health. Back in April, my comfort zone was limited to rides less than 10 kilometers long. Taking on short climbs had me breathing heavily and emptying my water bottle quite quickly. Now, I can comfortably do 20km rides and pace myself on climbs without running out of air.
But losing significant weight is another matter—I guess fitness from cycling tends to allow you to eat more of the food you really want to eat, instead of automatically leading to a slimmer and lighter body. But let's see in a few more months.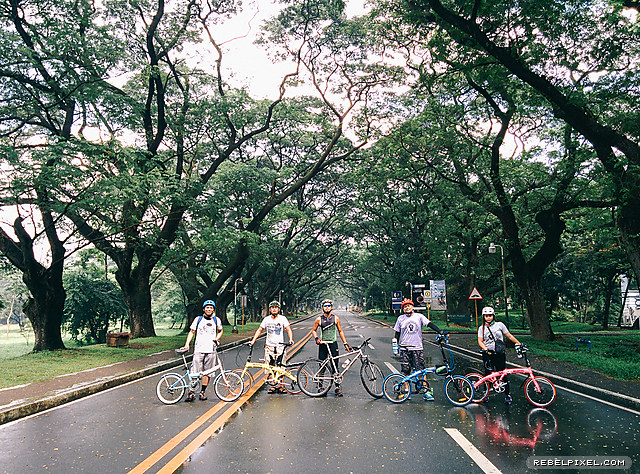 Riding a bike has also helped me know more about other places, especially with all the riding I've done within Marikina. Hopefully soon, it would be nice to also know more about towns, cities, and provinces beyond where I normally roam.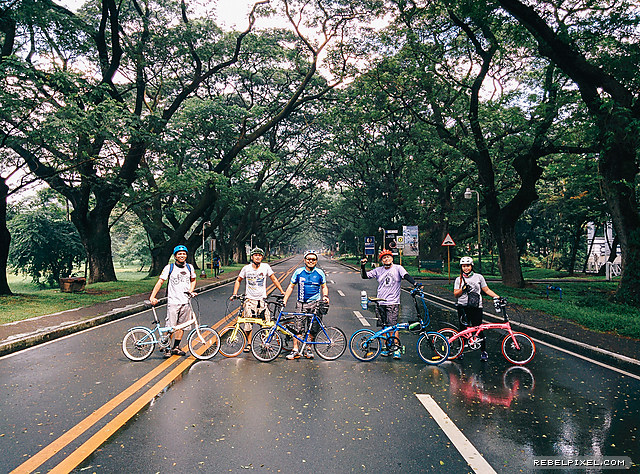 So that's it about riding bikes for now. Here's the rest of the photo set.
And join a UFB ride near you, everyone and all types of bikes (despite the org's name) are very much welcome!