From the same set of photos from our high school batch's medical mission: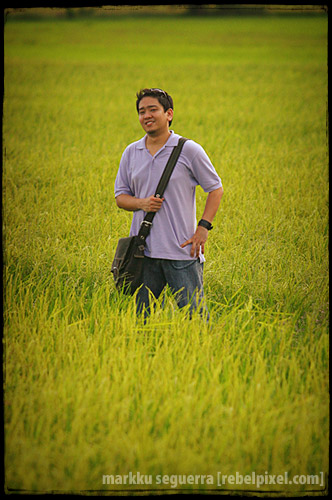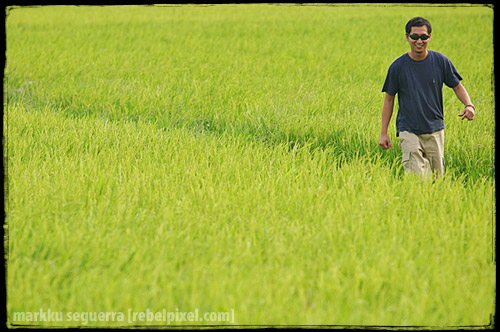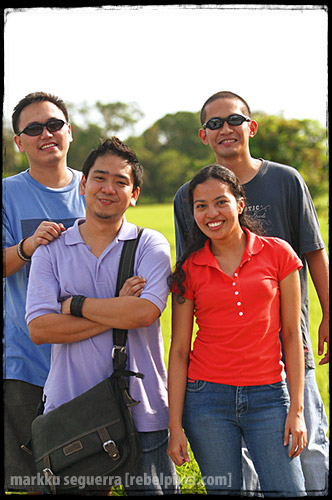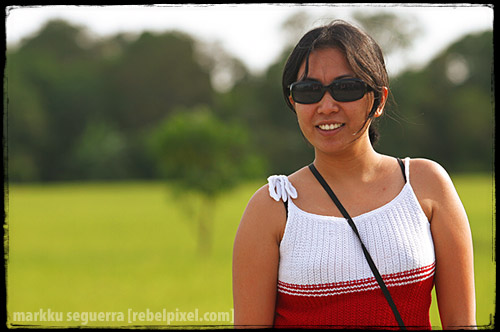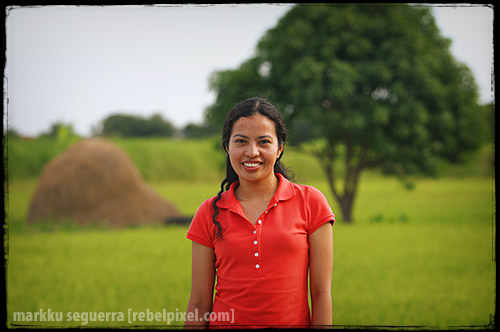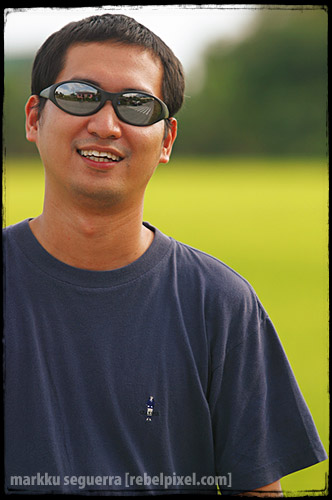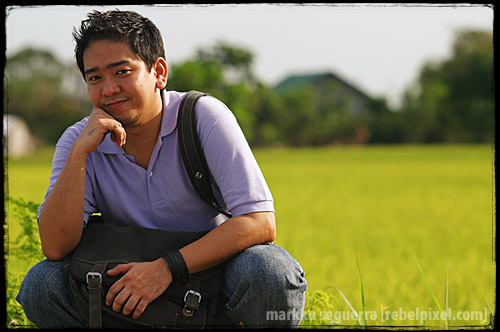 This weekend, April 21 & 22, Pisay '96 will be at the Hundred Islands in Pangasinan for an Earth Day coastal cleanup. We are looking for volunteers who can lend a hand and somehow make a difference for the environment. Needless to say, we will definitely have fun as we'll probably go island hopping the day after! Game?
Third photo taken by Joey. Models: Sherwin, Joey, Lloyd, Markku, Joy, Michelle.