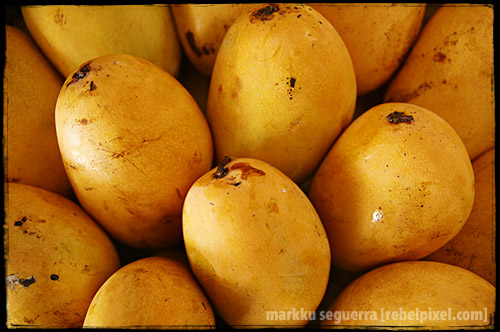 Since the beginning of the year, I've had this habit of keeping a list of things I need to do. My little "To-Do List" comes in many incarnations; it used to be short notes written at the back of a gas station receipt, though now it has transformed into an electronic text file that I keep and update in my gmail account. Briefly, tasks were also self–addressed emails so I have no reason not to miss them.
But now there's problem.
In the past few weeks, I've tried a combination of my task listing techniques. Unfortunately, it only leaves me with an inbox full of unread messages and a text file exponentially growing with the list of things I need and want to do. This goes for all personal projects and goals as well as work–related deliverables — I can hardly put the right effort to finish them all. It seems I'm now in the business of making a task list, instead of actually completing tasks.
I've taken the suggestion of saying "No" — declining and not doing tasks that aren't absolutely necessary. Somehow, it works to a certain degree, but still not good enough. The "now mentality" also fails me miserably I think I could qualify for the world's greatest procrastinator award, if someone actually gets to making one. Tomorrow.
Are there any productivity tips you can share to help?