We were told we couldn't shoot inside the stadium, so I left my 400D at home. But just in case, I sneaked in an Ixus for some snapshots. Surprise, surprise — people were shooting with their digital cameras and phonecams, and some even managed to bring in their digital SLRs. Anyway, here are some of the snapshots: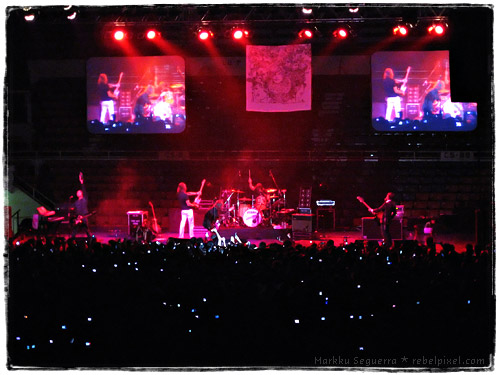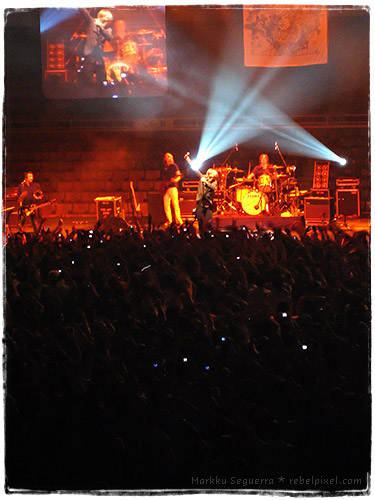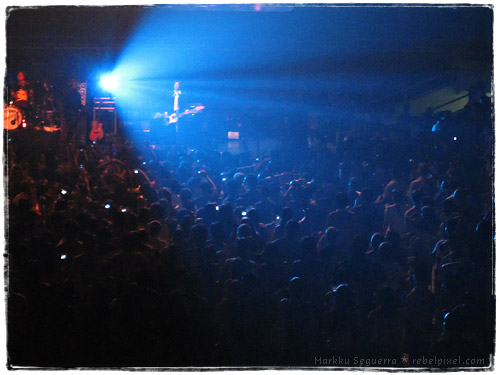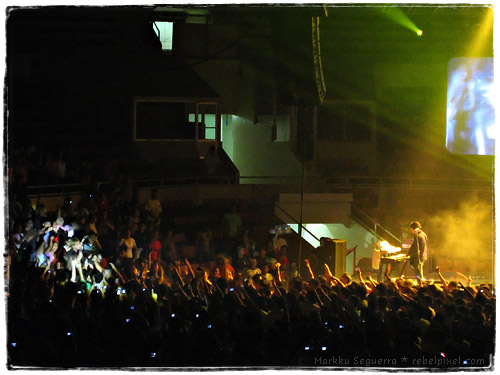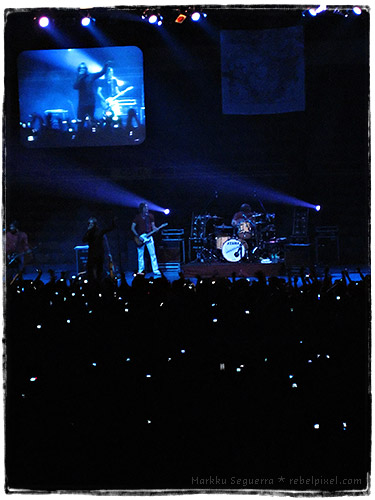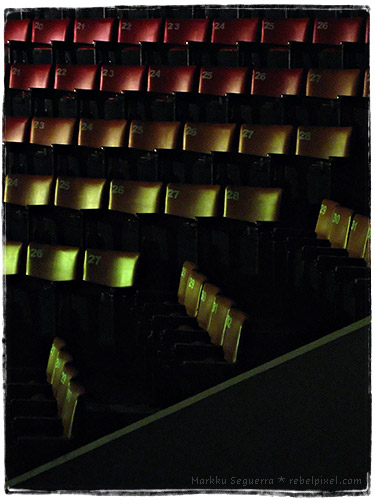 Switchfoot is a great band though I'm not familiar with most of their songs, except for their hits. When Jon Foreman came back for an encore and started singing "Only Hope," the crowd went wild and sung along, as one. A good concert for a greater cause.
The complete set is in my photos section, as expected, and it's mirrored on multiply.