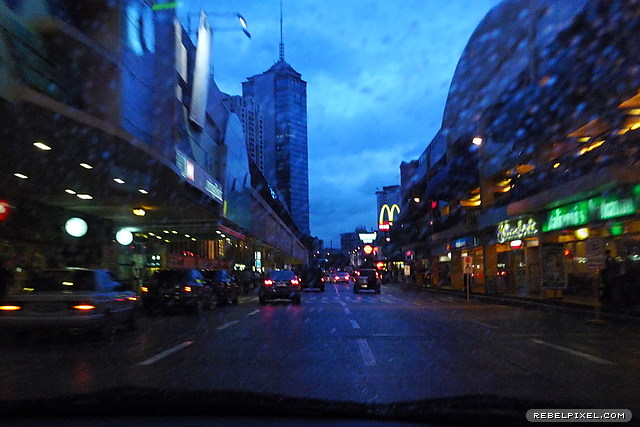 I just set a personal record for least number of blog entries in a month — zero. I never blogged through all of June, and I almost forgot I *do* have a blog until the greatest tech blogger in the Philippines linked to this domain, using link terms befit only for the great masters. So I blogged this quick one just to acknowledge the man known as technogra with the PH.
I know I've been not–blogging so badly now that the GF finds it not necessary to check my blog every day. Heck, she could even use my blog as an excuse for her not to blog. Or something like that.
Oh well, I better sleep now. Gotta work in a few hours. And no, the rain wasn't blue, the sky was.