Of course you knew what the numbers meant—I'm finally off the calendar.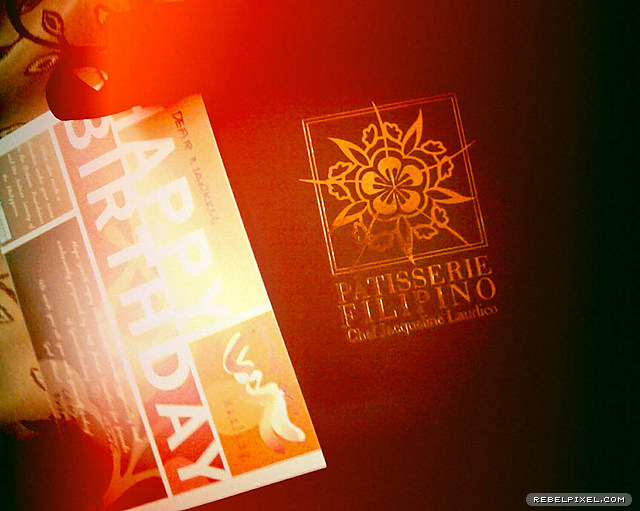 It somehow started a few days before, when I got to try the best brownies I've had in a while. Right now I don't know where to find Chef Laudico's Patisserie Filipino, but I gotta get there and get some more.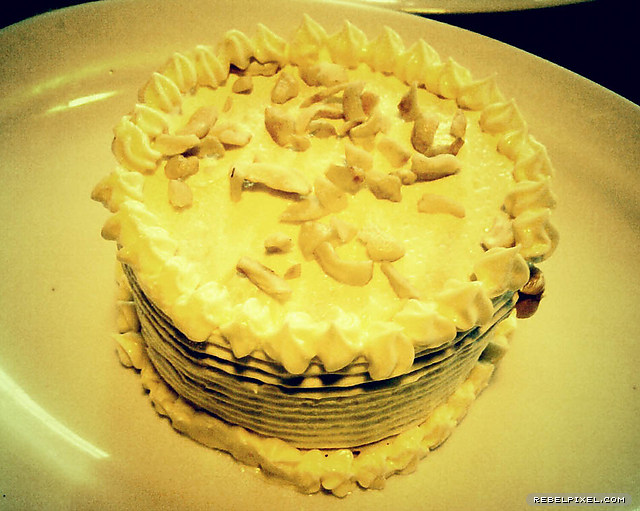 Though I'm not supposed to indulge in too much sweet things, I had a Chocolate Kiss Sans Rival on my birthday. Some of the best things in life are worth dying for, I guess?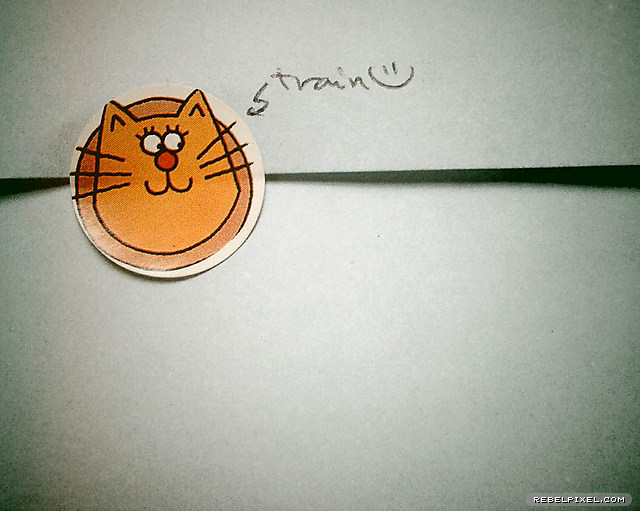 Little train putting on a surprise!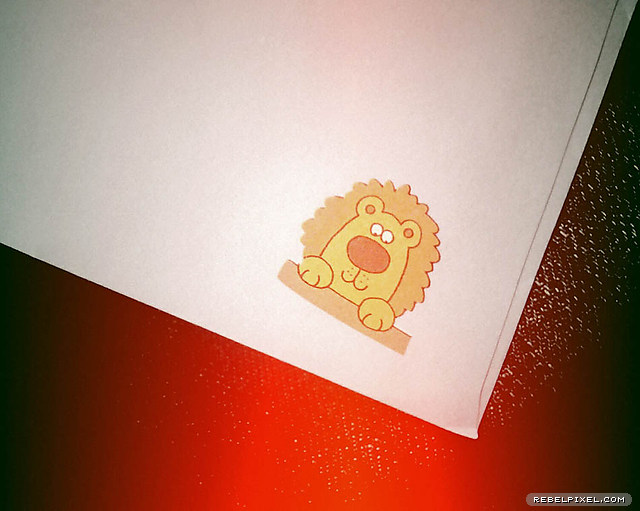 Lilai the lion joining the fun!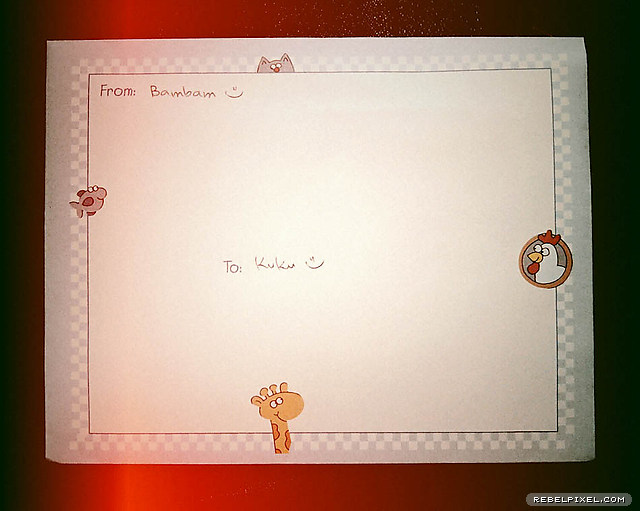 Love in a little letter. 😀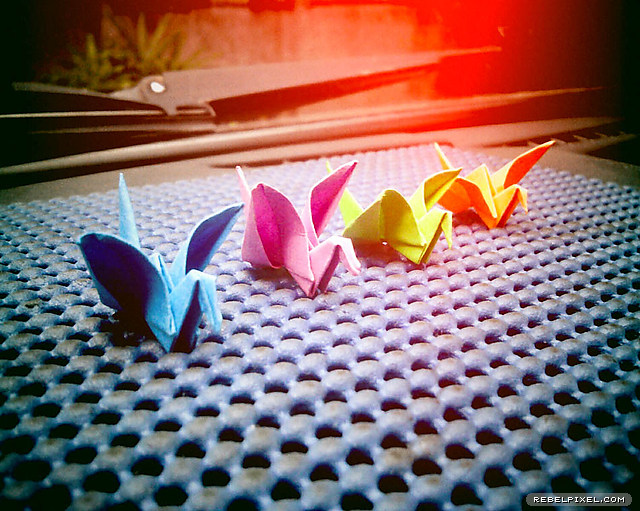 My new cranes, since I've the older ones that Hana gave me before.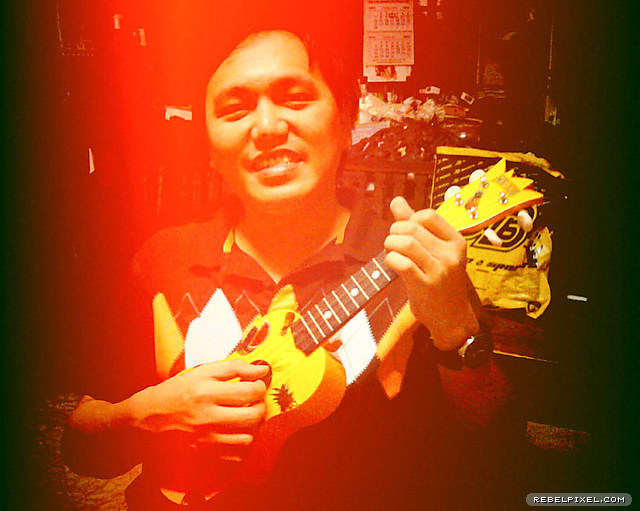 My new ukelele, because having too many guitars isn't enough!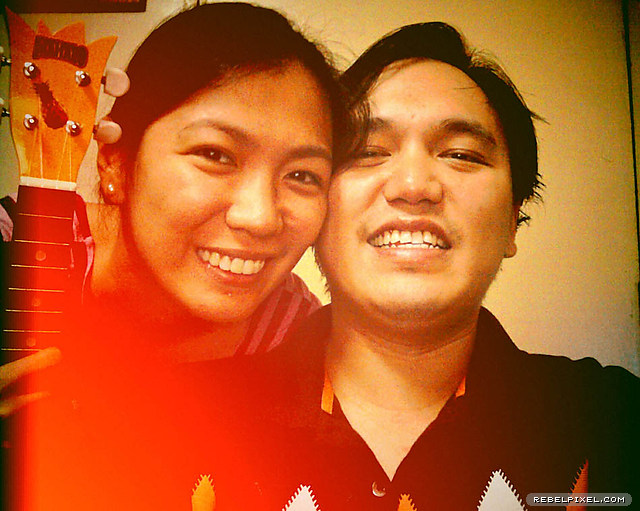 Me and my pangga while we were playing with the ukelele.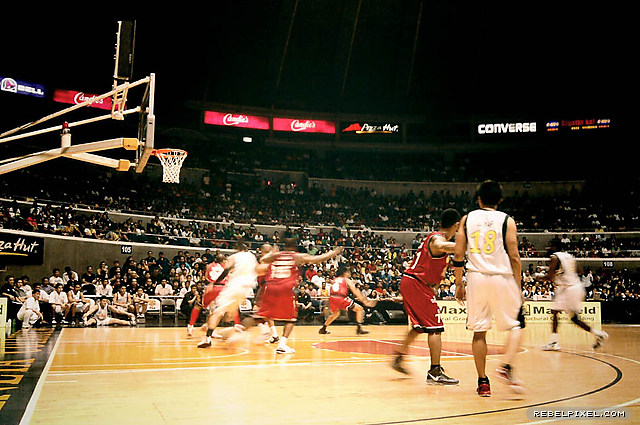 Watching B-Meg beat Barangay Ginebra with @firequinito, courtside!