August 19 was World Photography Day and you're supposed to upload images you've made on that day. I was working, shooting Game 6 of the PBA Finals for InterAKTV, so I'll grab five from that day's set instead. I'm putting this under Five on Friday but we all know it's a little cheat since it's already Sunday. But at the same time, it's a tribute to Jason Castro's selfless and heroic act of playing despite a painful career–threatening injury.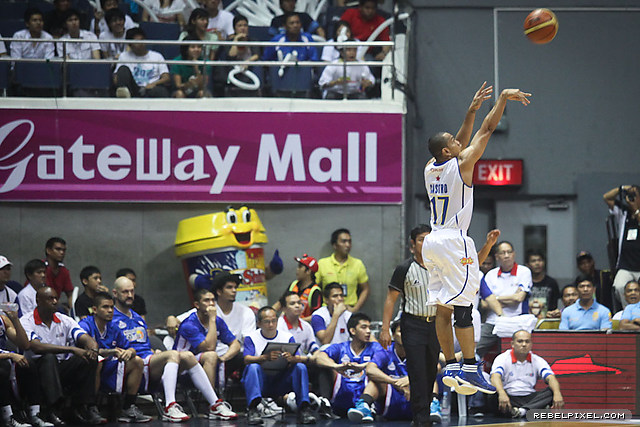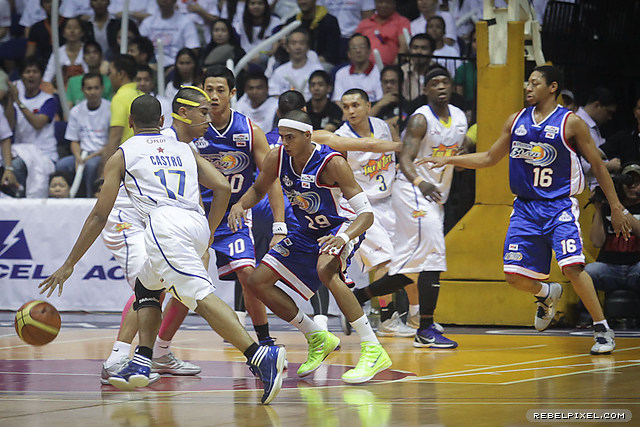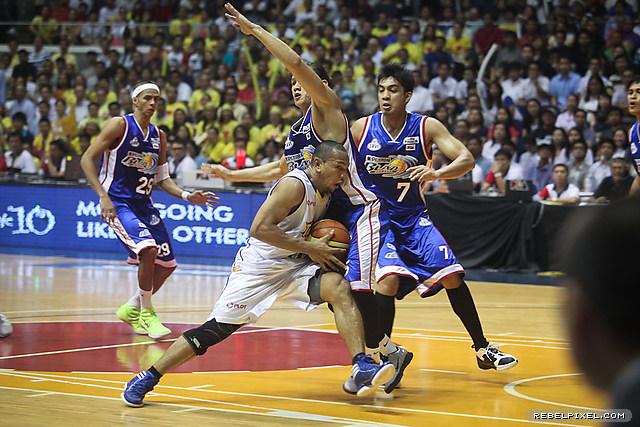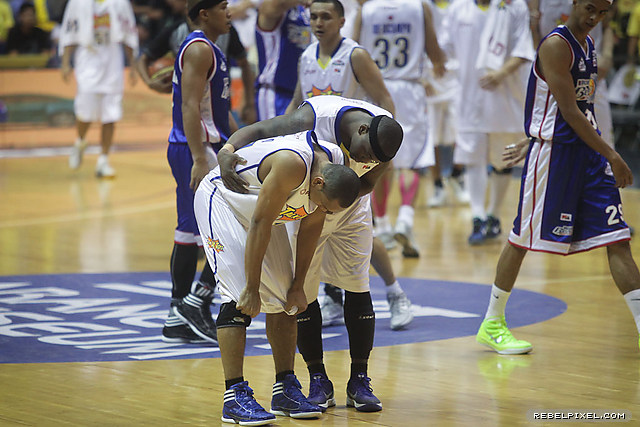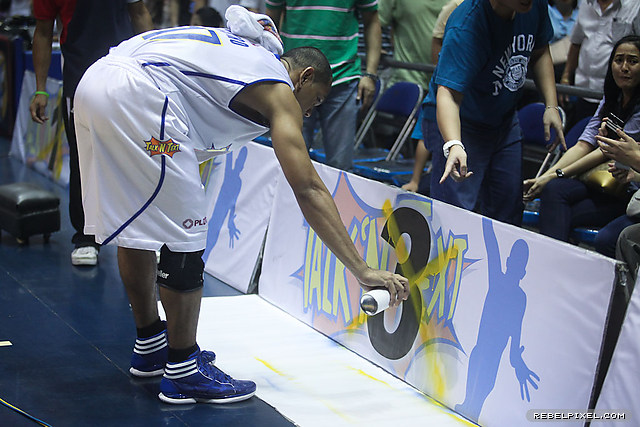 Today, August 21, marks the fall of one of our greatest heroes. But the same day somehow sparked the burning color yellow. It's a stretch correlating Ninoy and the possible Talk N Text Grand Slam, but it's a day for momentous milestones, I guess. One bloody Sunday indeed—and it's going to be Talk N Text's ticket to immortal status in PBA history.
Yellow will be the color of the day, but I'm not sure if it will symbolize triumph, or sorrow.