I just had the two longest days of my life since I can remember and getting up from bed way past lunch still wasn't enough rest, my back still hurts. A lot. So I got a haircut just before it got dark, so I could go to mass right after. Even if I still had a lot to do, I really needed the haircut. Besides, I wanted to consult my suking barbero because my sister wouldn't stop telling me I'm now balding.
I dropped by the mall looking for an ATM machine, and by the time I was done the last light of day was gone. All there was were lamp posts and headlights, glaring beams reflected off the rear–view mirror. Almost late for mass, I briefly thought about not going, but then what?
And then I realized the world wouldn't stop, not for me, not for anyone. All this while hearing the sermon. The one explaining how everyone has their own unique way of expressing love. Along with the story of the child in the manger and the Star of Bethlehem, I knew this will be the last week of the Christmas holidays, Three Kings being the final day.
But before the mass was over, the choir was singing a very familiar tune, one that takes me back to my years of simple joys and simple worries. A melody so sweet, you can't mistake it for anything else. Bituing Natatangi.
So I sat in front of my laptop to do my evening routine, going through my email and other bookmarks. I was surprised to see an email from a friend, with a JPG image attached, the one I took a few weeks ago: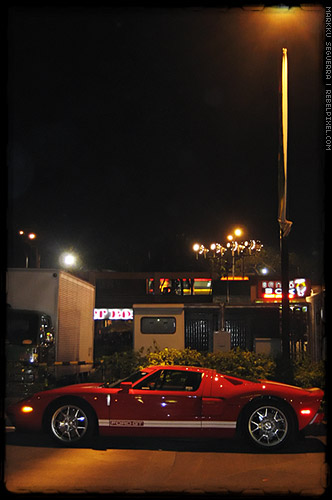 Nakakatuwa yung picture. Share ko lang.