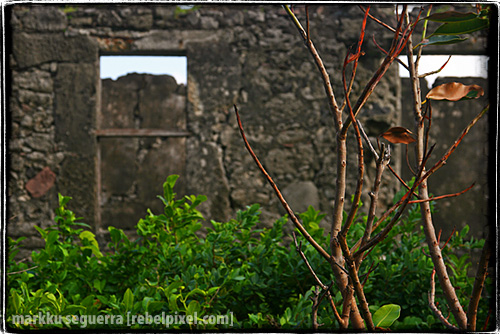 Crawl inside, wait by the light of the moon.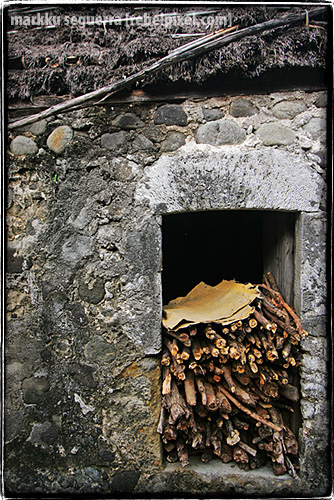 I am forsaking all the rest, just to reach you, just to reach you. Just to reach you.
I don't care what they think, I don't care what they say.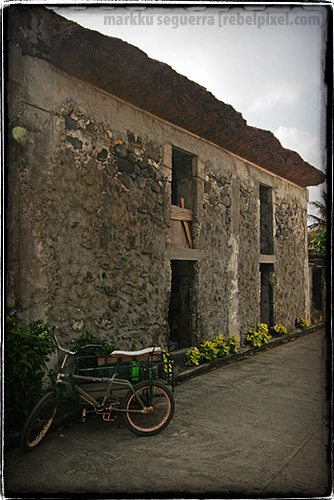 Come to my window, I'll be home soon.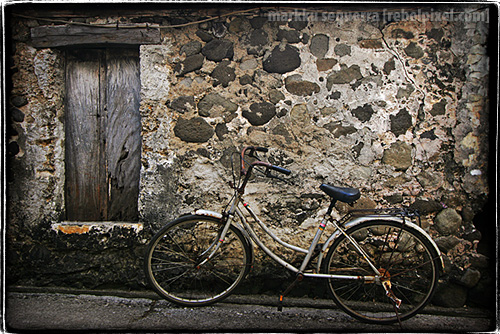 This is my alternate set for the Epson photo essay contest we had in mystic Batanes. Hana wanted this one much better, but I chose the cows instead. I should've listened to her. I didn't have a story for this back then, but now I think Melissa Etheridge's Come To My Window somehow would've made it make sense.
Another five photos, on a Friday. I should do this more often.